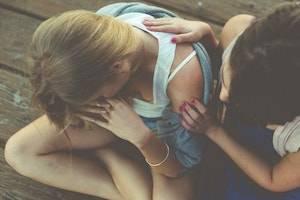 Each year, more than 500 car accidents in Wisconsin claim, on average, 559 lives, according to the state's Department of Transportation. If your loved one has died in a car accident, Wisconsin law provides that you may be able to receive compensation for your loss through a type of claim called a wrongful death lawsuit.
Fatality Rates by Car Accident Type and Cause
The 559 lives lost on average each year occur in different types of accidents that are caused by a variety of circumstances. For example, each year on average:
...