Wisconsin Crash Reports Now Available Online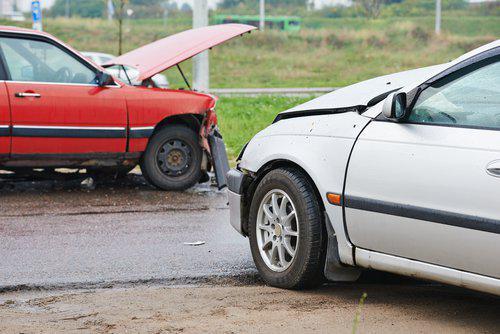 Traffic accidents are, at their worst, serious events with life altering consequences, but even less severe accidents can be frustrating experiences. Dealing with the courts, the insurance companies, the police, and the body shop can quickly eat up large parts of a day. Fortunately, a new program developed by the Wisconsin Department of Transportation (DOT) can make the administrative details of a traffic accident a little easier. The Department has released a new web program that allows people involved in traffic accidents to order their crash reports on a computer or through the use of a smartphone.
Accessing a Crash Report
The new system is already active and running on the DOT's website, as well as through the Department of Motor Vehicles. Accident victims can search the web system using one of three details: They can use their DOT document form number; the DOT accident number; or a combination of the accident date and the driver's license number of one of the parties involved in the crash.
Once the person finds a crash report, they can pull it electronically for a $6.00 fee. The system is expected to have a two-week lag time, meaning that accidents that occurred less than two weeks ago will likely not be available. The DOT needs time to coordinate with law enforcement and upload the new report. For crashes older than three months, the system will not provide the actual report. Instead, the report will have to be pulled manually, but that can still be done online with an email to the DMV.
The Purpose of the Switch
The switch over to an electronic crash report delivery system serves a variety of different goals of the DOT. First, there has been an initiative within the agency to push for greater accessibility and transparency. This system will allow consumers a better, cleaner way to interact with the DOT. Second, the agency gets a high volume of requests for crash reports. Automating the system should allow citizens to receive faster service. Beyond those reasons, there were a variety of other websites up and running already that perform a similar service. However, these sites are run by third parties rather than the government itself. This meant that the government did not have control over the quality of the services or the fees that those sites charged; the DOT urges consumers to make sure they understand whether they are on the DOT's service or a third-party one, which may be more expensive, by checking for the .gov domain name.
If you have recently been involved in a car accident, contact an experienced
Milwaukee personal injury attorney
today. Our firm's experienced lawyers are here to help you understand your rights and to fight for you in court.