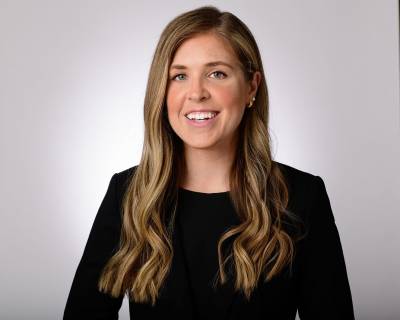 By: Attorney Jaclyn Kallie
Even though nursing homes can provide essential care for elderly people, many families are understandably hesitant to place their loved ones in a situation where they may be at risk of harm. Stories about nursing home abuse often appear in the news, and families may worry that a person will be at risk of physical violence, verbal abuse, or even sexual assault. While these issues are a serious concern, families will also want to be aware of the possibility that a nursing home resident may experience neglect, potentially causing them to suffer serious personal injuries and adverse health conditions.
Injuries That May Occur Because of Negligence by Nursing Home Staff Members
Nursing home neglect differs from nursing home abuse in that it usually is not purposely committed by staff members with the intent of causing harm to a patient. Instead, it typically occurs because a nursing home is understaffed. Many facilities struggle to maintain the proper staffing levels and ensure that they have medical personnel and other providers available at all times to meet the needs of residents. Even if a nursing home does have adequate staffing, there are many situations where staff members may not have been fully trained in the appropriate forms of care and the procedures that must be followed.
...