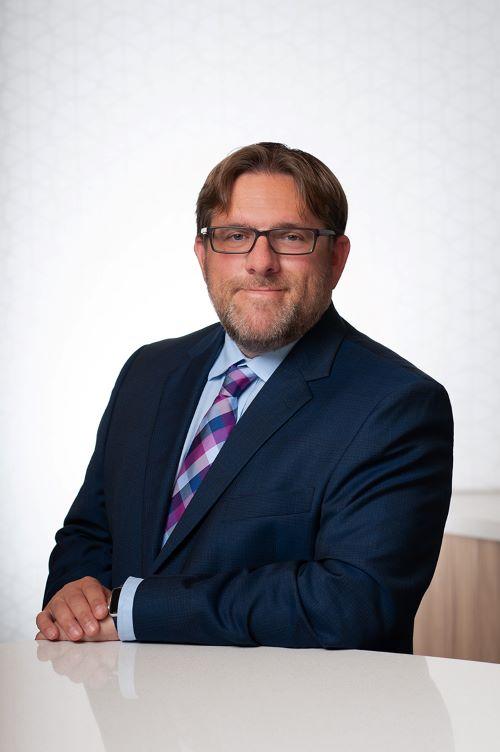 By Attorney Chris Strohbehn
Although nursing homes are designed to provide a high level of care for individuals who need round-the-clock monitoring, about 5 percent of the country's nursing homes have been flagged for abuse. Nursing Home Compare, a government-run database, has added an icon to its listings of nursing homes that are cited for neglect or abuse, and facilities will remain flagged until they go one full year without an infraction. An injury caused by nursing home negligence can be physically and emotionally draining for both you and your loved one. If you suspect a friend or family member is suffering from nursing home abuse or neglect, working with an experienced personal injury attorney can help you understand your options for pursuing financial compensation from a negligent facility.
Types of Nursing Home Abuse and Neglect
According to Wisconsin law, nursing home abuse is defined as acts that are performed with the intent of causing harm to a nursing home resident. They may include physical abuse, sexual abuse, emotional abuse, or financial exploitation. Any acts which are meant to threaten, intimidate, humiliate, frighten, or harass a resident may be considered abuse.
...