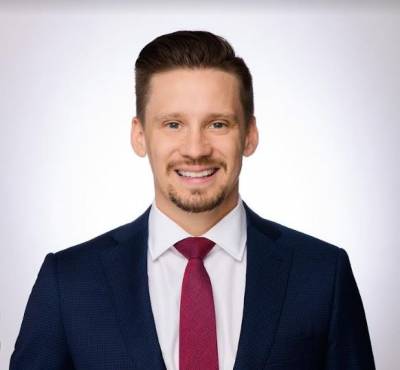 By: Attorney Adam Schleis
The ability to attend school and receive a quality education is a right provided to all children in the United States. However, this right can sometimes be affected by disciplinary matters that cause school officials to believe that a student should be removed from school. In Wisconsin, specific procedures must be followed before a student can be expelled, and parents may need to take steps to defend their child and ensure that they will still be able to attend school and receive an education. With the help of an attorney, parents can make the correct arguments in expulsion hearings, and if necessary, they can file an appeal on their student's behalf. By understanding the laws that affect school expulsions, the grounds for discipline in these cases, and the legal procedures that will be followed, parents can make sure their children's rights will be protected throughout every step of the process.
Expulsion Procedures in Wisconsin
In Wisconsin, only school boards have the power to expel students from school. A school may issue a suspension of up to five days, and a student may be suspended for up to 15 days pending an expulsion. Any other long-term period in which a student will not be allowed to attend school is considered an expulsion. If officials believe an expulsion is warranted, an expulsion hearing will be scheduled, and notice of this hearing will be provided to the student and their parent or guardian at least five days in advance. The notice must state the specific grounds for expulsion, which may include:
...