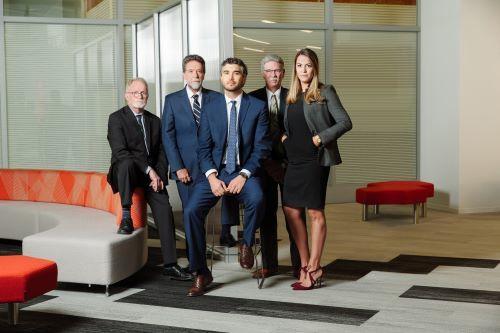 By Attorney Brianna Meyer
The definition of theft varies greatly, and so do the offenses that fall under this category. From taking a candy bar from a store shelf to providing false receipts to obtain a loan, there are a wide range of theft charges that a person may face in Wisconsin. For those accused of shoplifting, it is important to know the charges that may be tied to retail theft, especially since they depend upon the value of the items that were allegedly stolen and the type of theft being alleged.
What Are the Different Types of Shoplifting and Theft Charges?
Shoplifting, a.k.a. "Retail Theft", includes more than just taking an item off the shelf. In fact, Wisconsin statutes list eight different ways in which a person's actions can be considered retail theft. According to Wisconsin statute 943.50, a person can be penalized if they do any of these actions without a merchant's consent and with the intent to permanently deprive the owner of possession of the item or the full purchase price of the item:
...