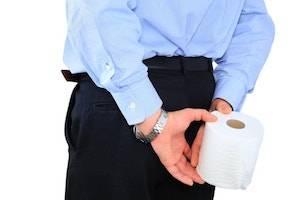 Stealing supplies from work may seem to some people like a perk of the job—even an action that no one will notice. However, this type of employee theft can be considered a crime. Taking money from your workplace is embezzlement. Workplace theft is a common problem for employers and retailers, and many have systems in place to detect it.
Whether it's pens, paper, electronic devices, DVDs, thumb drives, petty cash or merchandise, taking home assets you do not own and haven't pay for from your place of employment could result in your being terminated from employment and subjected to criminal charges, fines, possibly jail time, and civil restitution claims for treble and punitive damages.
Reasons Why Employees Steal from the Workplace
...