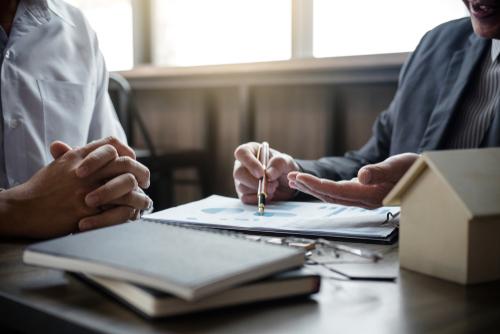 By Attorney Denis Regan
All parents hope that their children will be safe and happy throughout their lifetime. This concern can be a serious stressor for parents of special needs children. While some individuals with special needs can live a fully functioning life, many struggle to do everyday things without the help of another adult. Parents may fear that their child will not have a form of income to sustain themselves, and they may want to take steps to ensure that their child is provided for.
One of the best ways to create peace of mind is by forming a special needs trust. This type of trust holds and protects financial assets for the benefit of a disabled beneficiary. Many of these trusts receive assets from a legal settlement that involves the special needs child, while others are created through an estate plan. This allows parents to provide the child with assets that can be used during or after the parents' lifetime, as well as life insurance proceeds after their death.
...