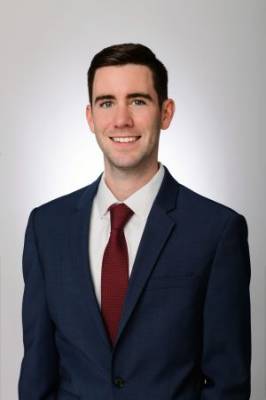 By: Attorney John McNally and Law Clerk Nancy Cattani
Death is an inevitable part of life, but dealing with the aftermath of a person's death can be a challenging and emotional experience for their loved ones. When a person passes away, their estate will typically pass through probate court to ensure their debts are paid, their assets are distributed according to their wishes, and their affairs are wound up properly. However, disputes can arise during the probate process, especially if the decedent's intentions were not clear or if disagreements arise among heirs, beneficiaries, or creditors. In some cases, family members or other beneficiaries may believe that an estate was mismanaged or that a person's assets were not distributed correctly. In these situations, fiduciary litigation may be necessary, and interested parties may take action against a party, such as an executor or trustee, for failing to properly execute their fiduciary duties.
Issues that May Be Addressed Through Fiduciary Litigation
Multiple parties may be able to pursue litigation against a person who was responsible for managing an estate and following the instructions of the deceased. These cases may seek to address financial concerns or other matters, including:
...