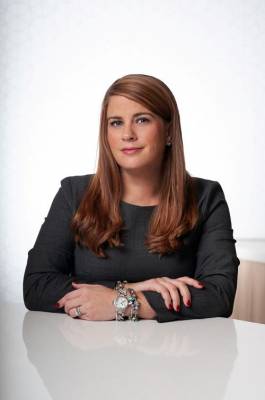 By Attorney Erin Strohbehn
In Wisconsin, one important matter that often must be settled during the probate process is the legal guardianship of minor children who survive their parents. While it may be difficult or uncomfortable for parents to think about this scenario, there are things that they can do during their lifetime to make this process as smooth as possible if it does become necessary. In some cases, however, the determination of guardianship may be more complicated and must be resolved through probate litigation.
How Do Wisconsin Courts Appoint a Child's Guardian?
In most cases, if only one of a child's parents passes away, the other parent will remain the child's legal guardian and maintain all parental rights. However, if both parents are deceased, and the child has not reached the age of 18 and legal adulthood, a legal guardian must be appointed in probate court.
...