We're All In This Together: Legal Services are considered Essential Services under Gov. Evers' "Safer At Home" Order. Our attorneys and staff remain available by phone and email to assist you with all of your legal needs during this time of uncertainty. You can count on us to continue to perform the highest quality legal services and serve our clients as we have done since 1968. For more information, please visit our COVID-19 Client Safety Resource page at grgblaw.com.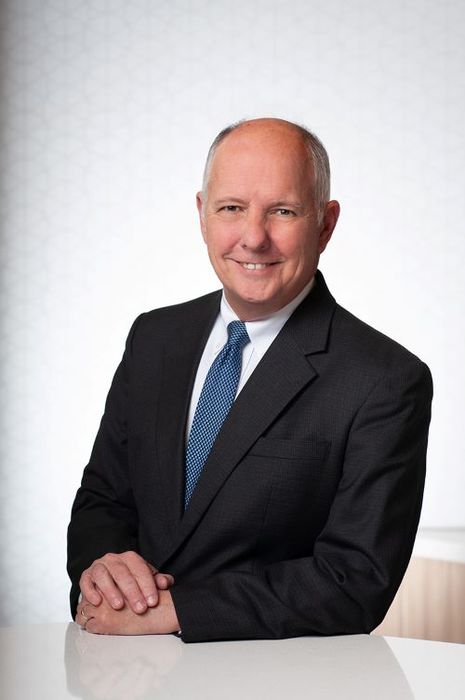 A power of attorney is a legal document signed by a person (known as the principal) to give another person (known as the agent) the legal authority to act on their behalf. This ability allows the agent to handle matters related to the principal's health care or finances. The principal may want to create a medical or financial power of attorney for reasons such as:
Ensuring that the principal's personal wishes will be carried out if they become incapacitated
Selecting a trusted person to make healthcare or financial decisions on the principal's behalf
Avoiding conflict or confusion between family members about the principal's wishes
Responsibilities in a Health Care Power of Attorney
According to Wis. Stat. § 155.05, a person may execute a health care power of attorney if they are of sound mind and are at least 18 years old. The person named as the agent cannot be the principal's health care provider or someone who works at a health care facility, unless that person is a family member or relative of the principal.
Unless the power of attorney agreement states otherwise, it will go into effect when the principal is determined to be incapacitated by two physicians or by one physician and one psychologist. Depending on the terms of the power of attorney, the agent may be given broad authority to make any decisions related to the principal's health care, medical treatments, residence in a nursing home, or end-of-life care, or the agreement may specify what types of decisions the agent is allowed to make.
Responsibilities in a Financial Power of Attorney
A power of attorney for finances and property may name an agent who is authorized to make decisions about the principal's financial affairs. Unlike a health care power of attorney, a financial power of attorney will typically go into effect as soon as it is executed, although it may also specify the circumstances upon which it will become effective. Financial powers of attorney will remain in effect if the principal becomes incapacitated, unless the agreement states otherwise.
According to Wis. Stat. § 244.41, a person named as the agent in a power of attorney for finances may have general authority to make any financial decisions that the principal would have the authority to make, or it can specify certain decisions or financial matters that the agent may address. The agent may be able to access the principal's financial accounts, pay bills, buy or sell property, make investments, operate a business, make gifts, or apply for government benefits such as Medicaid.
Contact a Milwaukee, Wisconsin Estate Planning Attorney
If you want to name a trusted friend or family member who will be able to make decisions on your behalf, the attorneys at GRGB Law can help you prepare powers of attorney for health care or finances. We will work with you to address your concerns and make sure you and your agent understand your rights and responsibilities. With our help, you can be prepared for the unexpected and ensure that your wishes will be carried out correctly, no matter what happens. Contact our Milwaukee power of attorney lawyers today at 414-271-1440.
Source:
https://www.dhs.wisconsin.gov/regulations/training/focus16-f5-knutson-pp.pdf
https://docs.legis.wisconsin.gov/statutes/statutes/155
https://docs.legis.wisconsin.gov/statutes/statutes/244