By Ray Dall'Osto and Chris Strohbehn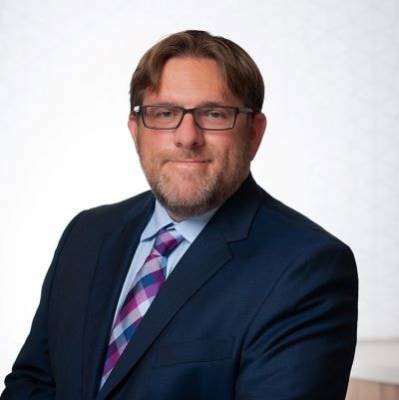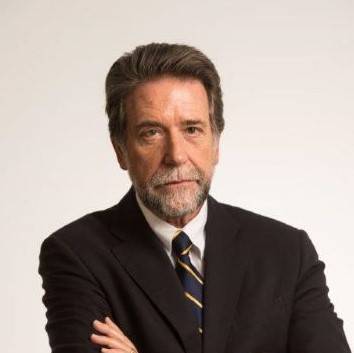 The shocking mass shootings in El Paso and Dayton this past weekend, on top of the numerous premeditated attacks (many by white supremacist-inspired individuals) so far in 2019, make one want to shout, "Enough! Do something about it!" Telling the public it was just the acts of one deranged individual, so go back home, say some prayers, and hope for the best simply doesn't cut it. This attitude and "we can't do anything about it" public pronouncements are a lie and an outrageous abdication of government's responsibility to protect the health and safety of all Americans.
While no one gun control regulation or public health initiative is a panacea, our country needs to try many and implement them now, and at all levels of government – federal, state and local, to try and stop the brutal carnage that target and kills mothers, babies, and families with military-style assault weaponry that are readily available. As President Franklin Roosevelt responded to Republican critics of his Administration's attempts to develop and implement new programs to address the Great Depression poverty, unemployment, and economic dislocation, "It is common sense to take a method and try it. If it fails, admit it frankly and try another. But above all, try something."
...