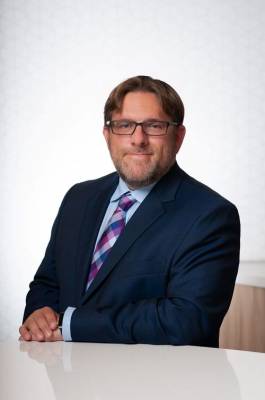 By Attorney Chris Strohbehn
If you or your business is the subject of a claim or lawsuit, and you have insurance, there is a good chance you might receive one of these letters from the insurance company. What is a "reservation of rights letter," and how does it impact you or your business?
Often, an insurance company is willing to provide a defense to these claims to protect its insured, as well as the company's own interests in mitigating damages or disputing liability. However, some of these interests can come into conflict when the insurance company discovers pursuant to its review of the file or further investigation that it may not cover some or all the claims against you or your business in a lawsuit.
...