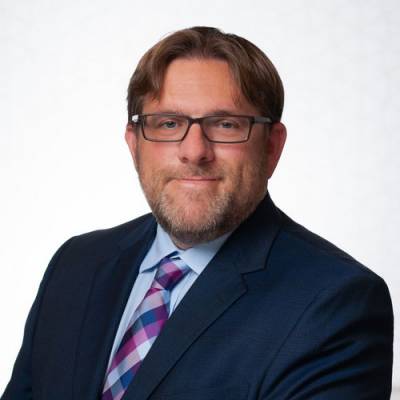 By: Attorney Chris Strohbehn
Insurance companies across the country do not like to pay claims. Here in Wisconsin, it is no different.
Once your business is on notice of a loss or a legal claim against it, you should consult with our Milwaukee counsel or notify your insurance company. While the insurance company will start the claims process and open a file, it is also likely that the company will evaluate whether it can avoid coverage based on the terms and conditions of its policy.
...