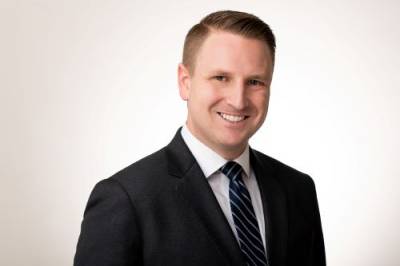 By Attorney Chris Hayden
The COVID-19 pandemic has had far-reaching economic impacts throughout the United States and Wisconsin. However, with funding assistance from the Federal Coronavirus Aid, Relief, and Economic Security (CARES) Act, Governor Tony Evers and his administration continue to invest in communities and industries throughout the state to promote resiliency and recovery. As of August 2020, the State of Wisconsin has launched a website allowing the public to see how these funds are actually being allocated to different assistance programs and initiatives. This continues Governor Evers' commitment to more transparency in government.
How Relief Funds Have Been Used
The Governor's Office reports a total of $1.72 billion in investment so far, with the following programs each receiving funding in the tens of millions or more:
...