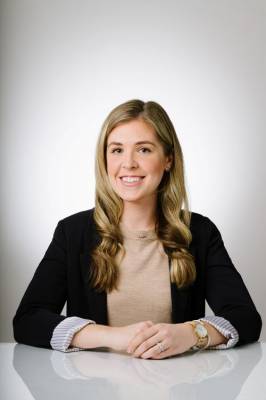 By Attorney Jaclyn Kallie
The impact of the COVID-19 outbreak continues to escalate each day. Issues continue to arise both due to the outbreak itself and as a result of our response to it. We will continue to monitor the legal implications of the pandemic and help address legal and practical issues that may arise during this challenging time.
The COVID-19 pandemic presents multiple different types of potential contractual issues. Of particular importance is a force majeure clause that may be present in a contract. A force majeure clause is intended to address a potential "force of nature" disruption that may excuse performance of a contract. Even if a contract does not have a force majeure clause, it may still be possible to excuse performance under other legal theories, including frustration of purpose.
...