Milwaukee Corporate and Business Law Lawyers
Resolving Legal Matters for Wisconsin Businesses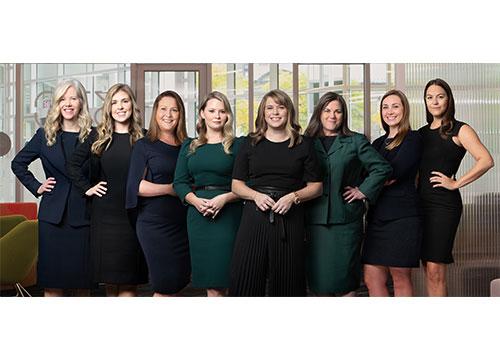 When you need assistance with a business matter — anything from the formation of a small business to the dissolution of a major corporation — our attorneys have one goal in mind: to meet your needs.
This may seem like a simple goal but every business has different needs. We have the resources necessary to determine your needs and to create a legal strategy designed to meet those needs.
Helping Your Company Plan for the Future
GRGB represents all types of organizations, from corporations and manufacturers to healthcare providers and construction companies. We also represent all business sizes, from family-owned shops to large companies with global reach.
Our team can handle your business law matters, including:
Business Formation

Limited Liability Corporations
Partnerships
Corporations

Commercial Contract Review, Drafting and Negotiation
Employment Contracts and Non-Compete Agreements
Internal corporate investigations
Leases and Real Estate Matters
Operating Agreements and Shareholder Agreements
We also provide general business consulting services. Whether you want us to review a single procedure or provide a thorough assessment of risks, you can be confident that our experience will allow you to take your business to the next level. Our talented legal team can also help your organization navigate the difficult waters of business disputes, commercial litigation and business law appeals.
Who enlists Gimbel, Reilly, Guerin & Brown, LLP? When prominent businesses in Milwaukee and throughout Wisconsin need a law firm with a reputation for excellence, they turn to us. When other lawyers need help for a business client or for themselves, we are the law firm they call.
Contact Us for Attentive Business Law Representation
Our attorneys are here to see that your needs are met. Call us at 414-271-1440 or send us an e-mail.
Attorneys on our Business Team: