We're All In This Together: Legal Services are considered Essential Services under Gov. Evers' "Safer At Home" Order. Our attorneys and staff remain available by phone and email to assist you with all of your legal needs during this time of uncertainty. You can count on us to continue to perform the highest quality legal services and serve our clients as we have done since 1968. For more information, please visit our COVID-19 Client Safety Resource page at grgblaw.com.
Out and About with GRGB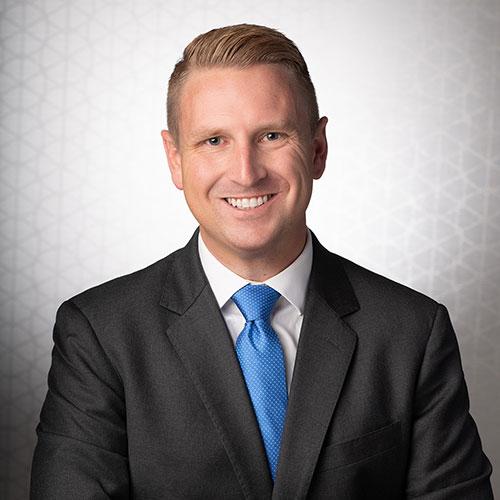 Attorney Christopher M. Hayden mentioned in TMJ4 News Article
Read it here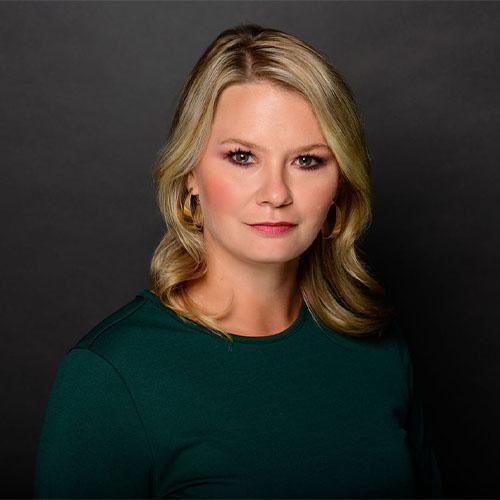 Getting There: Nicole Masnica
Read it here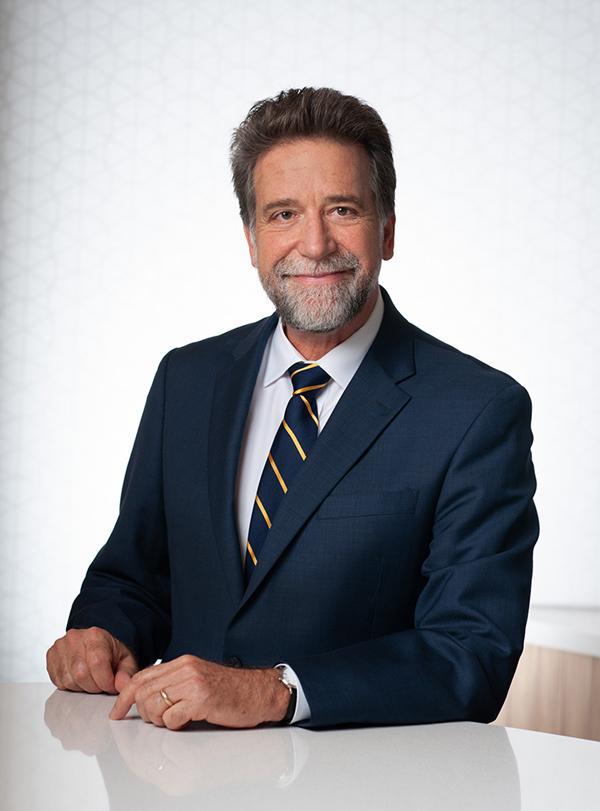 Attorney Ray Dall'Osto appeared in the Milwaukee Journal Sentinel for his work in exonerating a wrongfully convicted man that served 24 years in jail.
Read it here
Frank Gimbel puts on his dancing shoes along with Eight high-profile Milwaukee-area executives to raise $537,000 for Cristo Rey
Read it here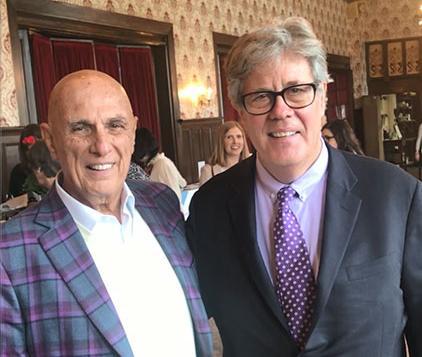 GRGB Founder and Milwaukee Public Library Foundation Board Member Frank Gimbel with Author David Maraniss at the Spring Literary Luncheon