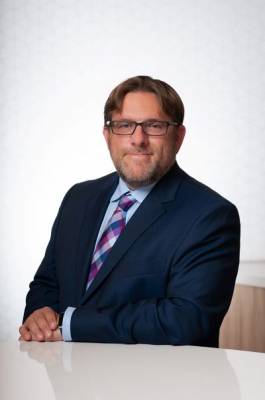 By Attorney Chris Strohbehn
Each year, winter weather conditions such as snow and ice are responsible for around 50,000 car accidents, 5,000 injuries, and 45 fatalities statewide, according to the Wisconsin Department of Transportation. Many of these are single-vehicle accidents related to the increased difficulty of keeping a car under control. However, a good number of these crashes involve multiple vehicles, and when this is the case, driver negligence can still be a factor. If you are injured in a crash with another driver during dangerous weather conditions, an attorney can help you understand your options regarding a personal injury claim.
The Importance of Driving Safely in the Winter
In Wisconsin, drivers have a duty to operate their vehicles with reasonable care and consideration for the safety of others on the road. This applies even when winter weather conditions make driving inherently more dangerous, which means that anyone who drives in these hazardous conditions needs to take extra precautions.
...