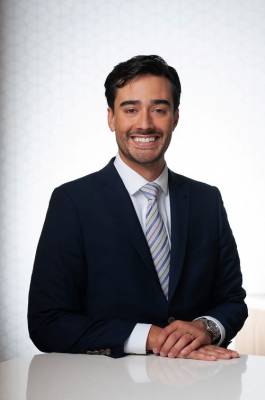 By Attorney Max Stephenson
Whether you are getting married for the first time or remarrying after a divorce, a prenuptial agreement can help you and your partner enter your marriage with a clear understanding of each other's needs and interests regarding marital and non-marital property. Getting a prenuptial agreement does not mean that you believe a divorce is inevitable, but it is important that you go about the process of creating an agreement correctly to make sure that it is valid and enforceable if you do decide to divorce later on.
Creating an Enforceable Prenuptial Agreement in Wisconsin
In most cases, the terms of a prenuptial agreement will be honored during the divorce process. However, actions during the process of creating the agreement may make some or all of a prenup's terms unenforceable. If you want to ensure that your prenuptial agreement is legally valid, you should:
...