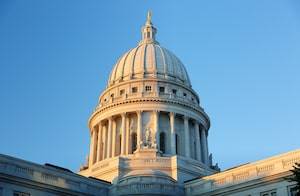 The highest court in the state, the Wisconsin Supreme Court, will soon get a new justice following the April 2 election. The election is for the seat currently held by Justice Shirley Abrahamson.
Justice Abrahamson decided not to run for re-election. After the primaries, two judges emerged as the candidates in the general election: Appeals Judge Brian Hagedorn and Appeals Chief Judge Lisa Neubauer. The winning candidate will clinch a 10-year term on the high court.
The Composition of the Wisconsin Supreme Court
While the Wisconsin Supreme Court is not political, some justices are considered conservative and some are considered liberal by court watchers. This election could change the makeup of the court, which would have far-reaching consequences.
...