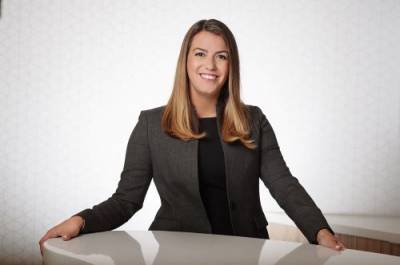 By Attorney Brianna Meyer
A conviction for a criminal offense does not have to mean the end of your pursuit of justice, especially if you believe that the court erred in your conviction or sentence. You have the right to challenge your conviction with the Wisconsin Court of Appeals, but before you do you should make sure that you have legitimate grounds for the possible modification or reversal of your sentence. An experienced appellate attorney can advise you as to whether you should pursue an appeal and guide you through the appropriate procedures.
Grounds for Appealing a Criminal Conviction in Wisconsin
While there are certain exceptions, the court of appeals will usually only review your case if you file a notice of intent to pursue post-conviction relief no later than 20 days after your sentencing hearing. Specifically, you may have grounds to appeal due to:
...