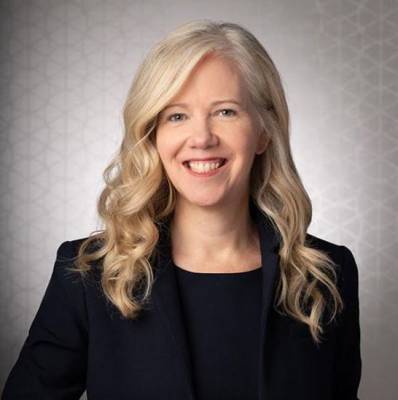 By: Attorney Kristen Nelson and Sarah Reckling
Licensed professionals in Wisconsin are held to professional standards of conduct. Businesses that provide chiropractic services must maintain the necessary licenses, and those who are accused of acting unprofessionally or in violation of their licensure may face potential disciplinary measures.. In these situations, the Wisconsin Chiropractic Examining Board (WCEB) may take one or more types of disciplinary actions, which could include issuing a reprimand, suspension, revocation, or renewal refusal. Chiropractors who may potentially be subject to licensure discipline will need to understand the possible reasons for disciplinary action and take the appropriate steps to defend against the loss or renewal of their license.
Common Reasons for Chiropractor License Discipline
There are numerous reasons why chiropractors or others who are involved in chiropractic care, such as chiropractic technicians and chiropractic radiological technicians, may face discipline. These include:
...