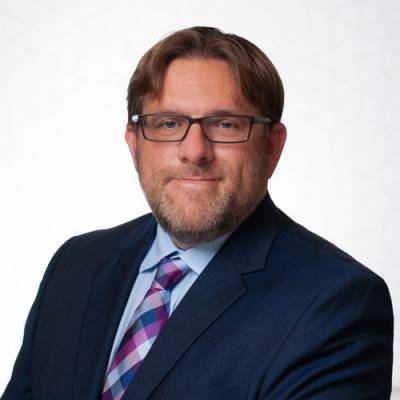 By: Attorney Chris Strohbehn
While golf is usually not considered to be a dangerous sport, there are many ways that golfers may be injured, and other people on or near golf courses can also suffer harm due to the actions of golfers or other parties. When these injuries occur because of negligence, victims may be able to pursue compensation through a personal injury claim or lawsuit. However, some unique legal issues can play a role in these cases, and an experienced attorney can help victims understand their rights and options.
Liability for Golf Course Accidents and Injuries
People who are injured on or around a golf course will need to determine the party or parties responsible for causing them harm and determine whether they have a valid claim for compensation against these parties. Some common golf course injuries include:
...