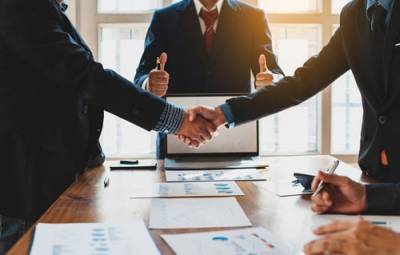 By: Attorney Jaclyn C. Kallie
There are many different situations where legal disputes may arise between two or more parties. While civil litigation may be used to resolve these disputes, this process can be very expensive and time-consuming, and neither party may be fully satisfied with the decisions made by a judge or jury. As an alternative to litigating matters in the courtroom, the parties in these types of disputes may want to consider using mediation to reach an out-of-court settlement.
Benefits of Civil Mediation
By using mediation, the parties can often save a great deal of money that would otherwise have gone toward court costs and attorney's fees. In cases where one party is seeking payment from the other, such as those involving personal injuries or breach of contract, mediation can increase the amount that the plaintiff will be able to recover while helping minimize costs for the defendant.
...