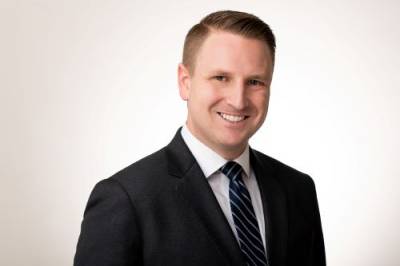 By Attorney Chris Hayden
Legal disputes can be stressful and time-consuming. If they are not solved within a reasonable time frame, they can cost a great deal of time and resources for you and/or your business. If you are a contractor who has a dispute with a subcontractor, you should speak to an attorney and understand your options for reaching a resolution. Your lawyer can help you determine whether civil litigation is an option in your case.
Wisconsin's Right to Cure Law
In 2005, Wisconsin established the Right to Cure Law (also known as the 2005 Wisconsin Act 201), which details the procedures followed when making claims against contractors or subcontractors. Under this law, a claim can be filed for construction defects involving the use of defective materials, violations of building codes, or failure to follow accepted standards for completing work.
...