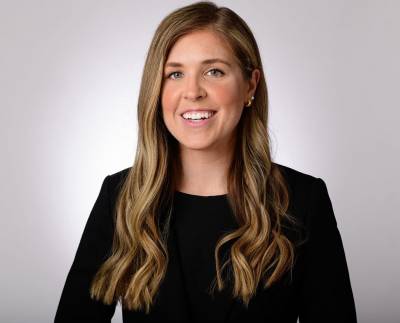 By: Attorney Jaclyn Kallie
The winters in Wisconsin can be brutal. Extremely cold temperatures and major storms involving snow, ice, and strong winds can affect people's lives in multiple ways, and these issues can also have an impact on construction projects. In cases where winter weather resulted in delays or other issues that caused one or more parties to experience financial losses, construction litigation may be necessary. For those who are looking to recover losses or who need to defend against claims related to cold weather, it is crucial to work with an attorney who has experience addressing these matters both inside and outside of the courtroom.
Addressing Delays or Damage Related to Winter Weather
Construction projects may encounter delays for a variety of reasons, and when delays are unreasonable, a property owner, developer, or other parties may take action to address their financial losses. If certain types of work are not completed within the expected time frame, this may affect a contractor's or subcontractor's ability to begin other types of work. A delay in the completion of a construction project can affect an owner or developer's plans to use the property. If a delay results in a violation of a contract, one or more parties may pursue litigation to address the breach of contract.
...