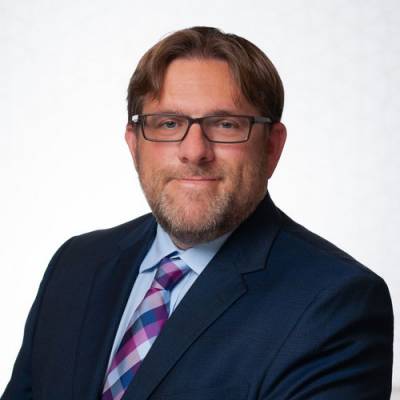 By: Attorney Chris Strohbehn
For many people and families, dogs are loving companions. Because of this, it can be easy to forget that dogs can also be dangerous, and they can inflict serious injuries when they bite or attack someone. By working with a personal injury attorney, dog bite victims can take legal action to pursue financial compensation that addresses their injuries and any other damages they have suffered.
Liability for Dog Bites Under Wisconsin Law
Victims of dog bite injuries have the right to pursue compensation from an animal's owner or another person who was in control of a dog, such as a landlord or pet sitter. Wisconsin law states that a dog's owner can be liable for the full amount of the damages inflicted by their pet when a dog injures a person or another domestic animal or causes damage to property.
...