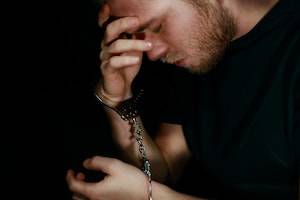 While being arrested and charged with any type of crime is a serious matter, certain offenses are considered sensitive crimes and can result in both criminal charges and negative consequences to a person's life. A criminal conviction for child abuse or neglect may impact a person's family relationships, the custody of his or her children, and even one's career.
If you have been accused of child abuse or neglect, you should be sure to understand the nature of the charges and your options for defense.
Child Abuse and Neglect Under Wisconsin Law
The potential charges related to child abuse or neglect can vary depending on the nature of the alleged offense. Wisconsin law identifies the following types of abuse and neglect towards children under the age of 18:
...