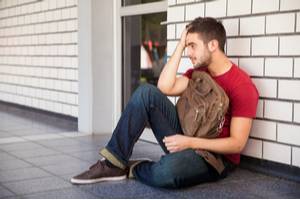 There are a variety of legal issues that may affect college students. Addressing these matters properly can aide students in protecting their rights, continuing receiving education, and pursuing future opportunities. Like all adults, university students can take inadvisable actions, and they may face consequences for certain types of behavior. In addition to addressing violations of school policies that may lead to disciplinary action, students may also need to defend against accusations that they have violated the law. By understanding the potential criminal charges that students may face, they can determine their best options for defense that will help them minimize legal and administrative penalties.
Common Charges That College Students May Face
There are multiple situations where students may be accused of violating the law including:
...