Wisconsin Commercial Litigation Attorneys
Protecting Milwaukee Area Businesses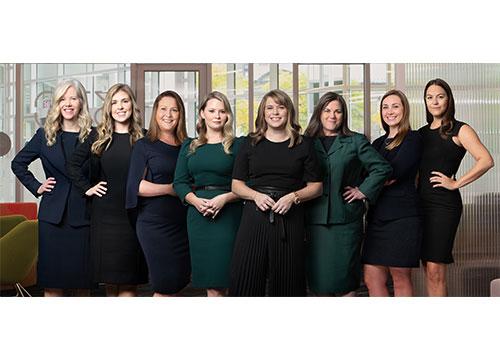 Gimbel, Reilly, Guerin & Brown, LLP local counsel lawyers are in the forefront of defending Wisconsin businesses involved in commercial litigation disputes across the state. We incorporate a team-based approach to tackle often seemingly insurmountable troubles. If you are facing legal problems impacting your business, it is important for you to select a law firm that understands techniques which have proven successful in handling these cases.
Helping to Preserve Your Business
GRGB lawyers understand that these commercial disputes are often cases that will "make or break" your business and its financial future. If your business is in jeopardy, you need a team of lawyers who understands and accepts the challenge of protecting your business.
GRGB lawyers commonly handle commercial disputes which include:
Breach of contract
Employment disputes
Business dissolutions
Civil RICO charges
Disputes over non-compete clauses
Breach of fiduciary duties
Franchise issues
Shareholder issues
Partnership issues
Debt collection
Who enlists Gimbel, Reilly, Guerin & Brown, LLP? When other lawyers need someone to represent their clients or themselves, they turn to us. When prominent members of the community are in trouble or need help for family members, they dial our phone number. Our ability to handle commercial litigation makes all of our other practice areas stronger.
Contact Us for Innovative Commercial Litigation Representation
Our attorneys are committed to providing results in the most complicated cases. Call us at 414-271-1440 or send us an e-mail.
Attorneys on our Commerical Litigation Team: