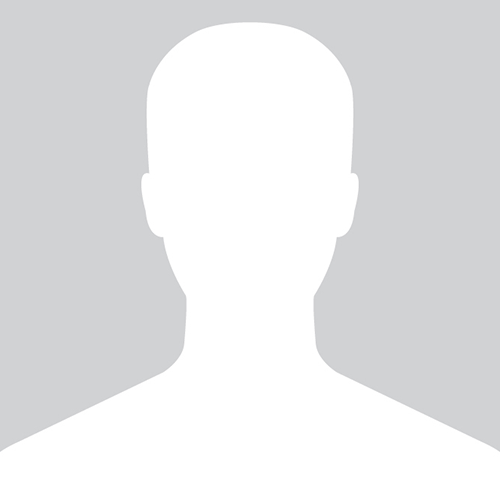 Steven Lant
Paralegal
Milwaukee, Wisconsin
Steve brings more than 30 years of experience providing legal services to the clients of Gimbel, Reilly, Guerin & Brown, LLP. His diverse experience allows Steve to provide full-service assistance to clients from start to finish.
"Working with clients and helping them navigate the legal system is a very rewarding part of this job," notes Steve Lant, GRGB Paralegal. Steve has been helping GRGB clients maneuver through times of uncertainty since 1987. He enjoys the diversity of his work; and loves the challenge of finding solutions to seemingly unsolvable puzzles. Steve is highly skilled in many areas of law and particularly adept in all facets of family litigation, estate administration and real estate transactions.
In addition to his role as Paralegal, Steve uses his technology capabilities to assist other GRGB staff members in adapting technology to their law practice. He has also created complex spreadsheets used to organize and efficiently maintain client data throughout the firm.
Steve's skill and experience have been recognized by the State Bar of Wisconsin by being accepted as a State Bar of Wisconsin Certified Paralegal.
Outside of his Paralegal role at GRGB, Steve is an avid homebody. He enjoys projects around the home and especially spending time with his grandchildren in the pool. Steve also spends time discovering his family's past. His quest to discover if he had any ancestors in the civil war has revealed some incredible stories leading him to ancestors who traveled to Plymouth on the Mayflower, others who helped create our country and others that were involved in the legal industry as early as the 17th involving the "water test". Just ask, he has some fascinating stories.
Areas of Practice:
Education:
American Institute for Paralegal Studies - 1987
Professional Associations and Memberships:
Past Board Member of the Wisconsin Association of Legal Administrators
Paralegal Association of Wisconsin (2020)