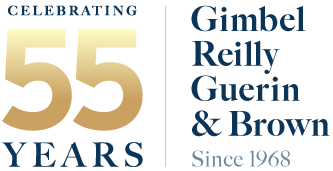 Wisconsin Trial Lawyers
Serving All of Wisconsin Including Milwaukee, Waukesha and Green Bay
At GRGB Law (GRGB), we don't just say that your problem is important to us. We mean it. Communication with our clients is important to us. We believe that clear lines of communication are integral in accomplishing what we need to do for our clients.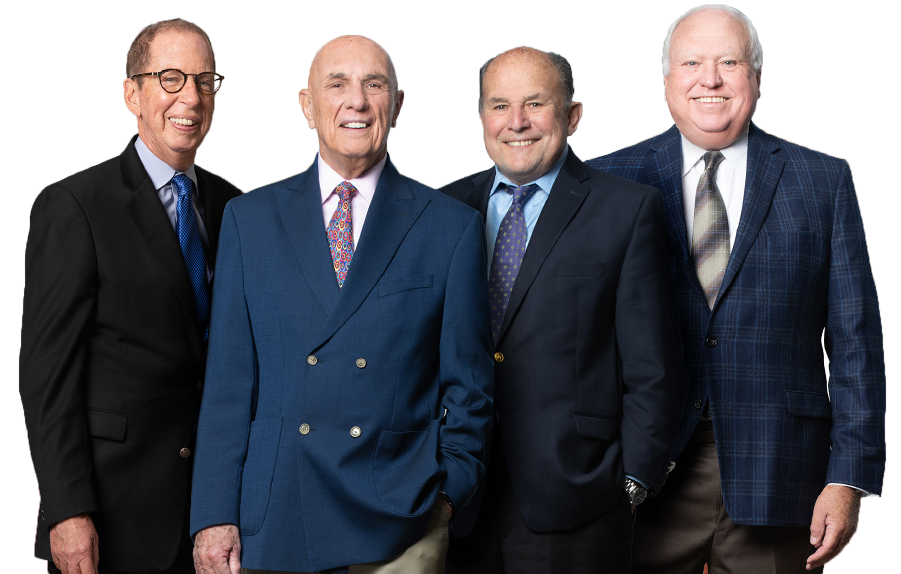 Dedicated to Wisconsin Clients
FOR MORE THAN
55

YEARS
RESOURCEFULDETERMINEDRESPECTED
GRGB has handled complex legal issues for more than 55 years. Because of our experience, dedication and compassion, clients come back to us again and again. They know that GRGB provides attentive and personalized legal service – they know that their problem is important to us.
WE RESPOND TO YOUR NEEDS
Contact Us Today
414-271-1440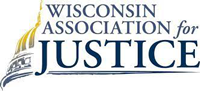 Client Testimonials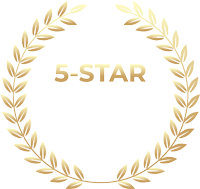 "Josh Gimbel's perspective and relative independence was extremely valuable. Attorney Gimbel has a great manner about him where he listens, understands and provides straight feedback in an amicable way. He really understands the people on both sides of the table and can distinguish between various personalities to figure out what is really happening. Whether its experience or intuition, it is a real gift to those Josh is working with."

Richard C. Gund

"Over the years, Ray and I have worked together on a number of cases. Every time I work with him, my respect for him grows. Ray is a lawyer's lawyer. He has an encyclopedic knowledge of the law, and is a tough, highly effective trial lawyer. Equally important, he is an enormously decent guy who is accessible to clients and respected by judges, opposing counsel and colleagues."

Hal Harlowe

"I endorse this lawyer. Ray has been a beacon for criminal defense lawyers for years. I remember his editing of the criminal law newsletter from 25 years ago. Knows the law, and helps other lawyers. He is very excited by the law to this day, and he's been around a long time."

William Marquis