Milwaukee Employment Lawyers
Resolving Employment Law Disputes in Wisconsin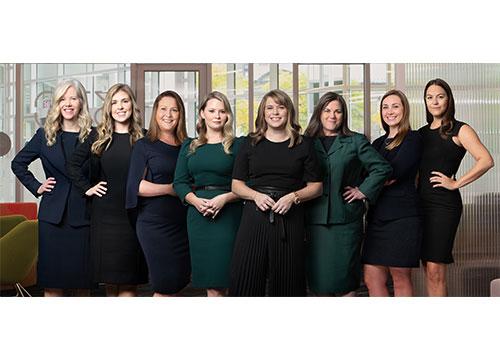 Employment issues and disputes come in many shapes and sizes. The attorneys Gimbel, Reilly, Guerin & Brown, LLP have a proven track record of successfully litigating employment related issues in Wisconsin. Whether your employment law needs encompass a compensation issue, negotiating an employment agreement, or defending against a lawsuit filed by an employer or past employee, our legal team is well equipped to handle every aspect of your case.
We understand that your time is valuable and your situation is unique. Because of this, our attorneys work tirelessly to develop legal strategies that are specific to your business's circumstances. Our clients look to our team as an employment law resource. Clients know that they can depend on us to advocate on their behalf so they can concentrate on what they do best – running their business or getting back to work.
Contact us regarding any of the following employment related legal services:
Alternative Dispute Resolution
Disability, Leave and Health Management
General Employment Litigation
Government Relations
Labor and Preventive Practices
Management and Employee Training
Non-Competes and Protection against Unfair Competition
Wage and Hour
Our team is committed to providing quality representation in employment law. Call us at 414-271-1440 or send us an email.
Attorneys on our Employment Law Team: