Milwaukee Fraud Defense Attorney
Defending Wisconsin Clients Against Fraud Charges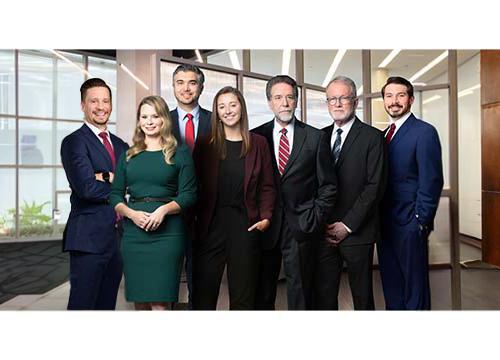 At GRGB, our lawyers zealously advocate for individuals accused of crimes.  If you have been charged with or are under investigation for a crime of fraud or any other offense, we are ready to protect your rights.
Handling a Variety of Fraud Charges
The laws defining fraud crimes are broad and complex. Seek advice from knowledgeable fraud defense attorneys if you are charged with any of the following crimes:
Bank Fraud
Counterfeiting
Credit Card Fraud
Embezzlement/Employee Theft
Mail Fraud
Medicare/Medicaid Fraud
Money Laundering
Mortgage Fraud
RICO Violations
Securities Fraud and other White Collar Crimes
Wire Fraud
Defending You and Your Livelihood
We understand that criminal allegations can cause great harm on both a personal and professional level. Some individuals find that even their professional licenses are in jeopardy because of the charges being brought against them.  For this reason, we thoroughly investigate the facts as early as possible to help our clients avoid criminal charges entirely. If the case goes to trial, we will put our reputation as honest and effective litigators to work for you in the courtroom.
Our attorneys are ready to defend you against any fraud charges you face. Call us at 414-271-1440 or send us an e-mail. We are here to protect your rights.
Attorneys on our Fraud Team: