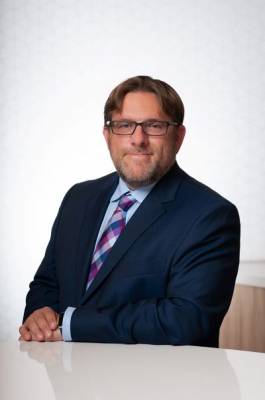 By Attorney Chris Strohbehn
Accidents involving large trucks claim the lives of nearly 70 Wisconsinites each year and leave more than 2,000 injured, many of whom are the occupants of other vehicles. The dangers of truck accidents are clear, due to the large size of the vehicles and their heavy cargo. What is not always so clear is who is at fault. If you have been injured in a collision with a semi-trailer truck, you may assume that the truck driver is your only option for pursuing compensation, but in many cases, the trucking company that employs the driver may also be liable.
Trucking Company Negligence in Wisconsin Crashes
Usually, when a trucking company is at fault for an accident, it is because it failed to take the necessary measures to ensure the truck's safe operation. Often, this means that a company violated regulations established by the Federal Motor Carrier Safety Administration (FMCSA). Some of the most common violations include:
...