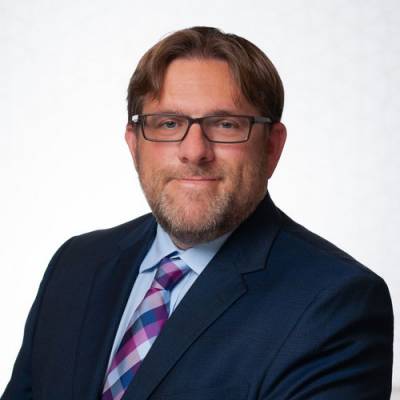 By: Attorney Chris Strohbehn
The State of Wisconsin has a high volume of trucks traveling its roads and highways every day. The size and weight of these trucks can often result in devastating accidents for other vehicles, bicyclists, or pedestrians involved in a crash. In recent years in Wisconsin, there has been an average of over 7,500 large truck crashes per year. These crashes resulted in an annual average of over 2,000 injuries and 70 deaths. Even minor collisions with trucks can result in personal injuries, leading to medical bills, time off of work, and pain and suffering.
The trucking industry and the drivers they employ must follow strict state and federal regulations for both the overall condition and the operation of their trucks to protect other vehicles on the roads. However, with the increased emphasis on just-in-time deliveries, violations can occur. Each truck accident can have multiple parties who may ultimately bear responsibility for the accident, including the truck driver, the carrier, or the warehouse that loaded the truck.
...