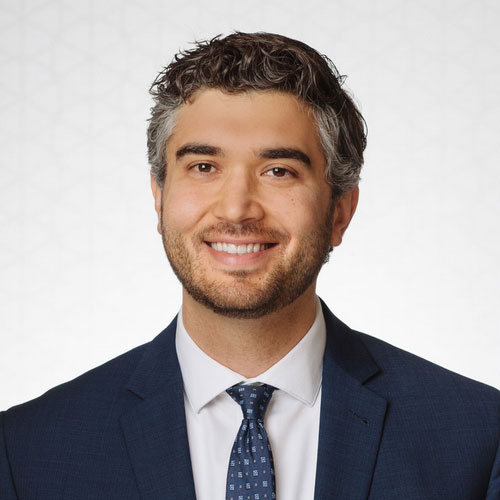 By Attorney Jason Luczak
Money laundering is a serious criminal offense. While it is generally classified as a white collar crime that involves financial activities, it is often related to other types of offenses, such as drug trafficking. Because of this, those who are suspected of money laundering are likely to be investigated by law enforcement, and anyone who is involved in illegal transactions or activities may face criminal charges. It is important to understand the specifics of the offense of money laundering and the circumstances that can lead to a conviction. Those who have been accused of money laundering or related offenses can work with a criminal defense attorney to determine how to respond to these charges.
Understanding Money Laundering
Money laundering typically involves taking actions to conceal the source of money generated through criminal activity. Specifically, Wis. Stat. § 943.895 states that a person may be charged with money laundering if they receive money or anything else of value that they knew was acquired illegally, facilitate financial transactions that are meant to conceal the source of money, or otherwise receive, transfer, or conceal money that will be used to further criminal activity.
...