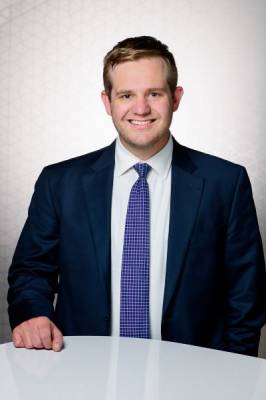 By Attorney Cameron Weitzner
In Wisconsin, a law enforcement officer can pull you over if they have reasonable suspicion that you are operating your vehicle while intoxicated (OWI). This can be a stressful situation whether or not you have been drinking, and it is important that you know how to approach it to avoid possibly making things worse. An unintentional mistake could lead to additional legal consequences or make it more difficult for you to contest the charges against you in a criminal proceeding.
What to Do When an Officer Pulls You Over
If you see that an officer is trying to pull you over, here are some suggestions for how to handle the situation:
...