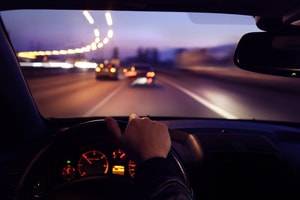 Drunk driving is a serious threat to the safety of everyone who uses the road. Across the United States, there are an average of more than 10,000 fatalities every year in car crashes involving a driver who is under the influence of alcohol.
The penalties for driving while under the influence are severe, and an arrest for operating while intoxicated (OWI) can result in substantial fines, jail time, driver's license suspension, mandatory alcohol addiction assessment and counseling, and the requirement to use an ignition interlock device (IID) in one's vehicle.
Even though the potential consequences of drunk driving are well-known, many people continue to get behind the wheel after drinking, believing that if they have had just one or two drinks, they will be able to drive safely. However, this type of activity, known as "buzzed driving," is incredibly dangerous. Moreover, even if a driver's blood alcohol content (BAC) is under the legal limit of .08 percent, he or she is still putting himself or herself and others at risk.
...