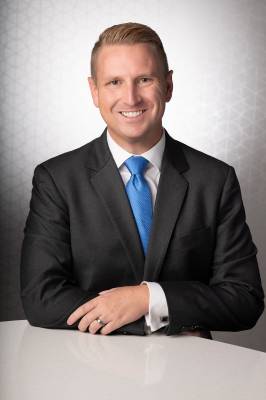 By: Attorney Christopher Hayden
During the first few months of each year, as April 15th looms, many people are concerned about the requirements for filing their annual federal and state income tax returns. The tax filing process can be stressful, and many taxpayers may be worried about whether they will owe taxes or whether they may face penalties if they provide the wrong information to the Internal Revenue Service (IRS). Unfortunately, this provides scammers with the opportunity to target people and attempt to steal their money or personal information. Those who have been affected by these types of scams can consult with an attorney who understands legal issues related to cybersecurity.
Common Tax-Related Scams
Scammers may use a number of different methods of contacting people, convincing them that they owe money, or asking them to disclose personal information that may be used to commit identity theft. These methods include:
...