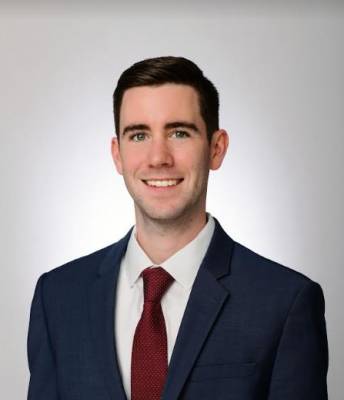 by: Ray Dall'Osto, Jack McNally & Jason Luczak
In November of 2022, a major cryptocurrency exchange, FTX, failed and has filed for bankruptcy, resulting in billions of dollars of losses for owners of virtual or crypto currency. Over the past several years, many people in the United States and throughout the world have invested in cryptocurrency. While some have been able to earn profits by trading these currencies, many others have experienced losses.
Since the cryptocurrency market is mostly unregulated, those who have lost money have had few options for addressing this issue. To make matters worse, scammers are preying on these victims by claiming that they can help recover money that was lost. In reality, people may suffer further losses if they are caught up in these recovery scams, and they may become the victims of fraud.
...