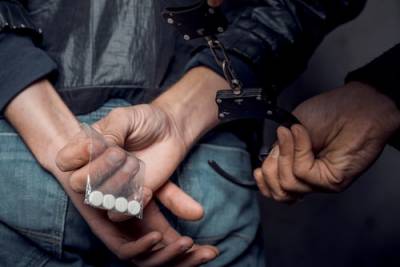 By: Attorney Cameron Weitzner and Paralegal Rachel Sweet
In recent years, multiple states have relaxed many of the laws related to marijuana. While marijuana has long been considered an illegal drug, it is becoming more and more acceptable as both a recreational substance and a treatment for certain health conditions. Following the legalization of marijuana in nearby states such as Illinois and Michigan, many Wisconsin residents are curious about the drug's status in their home state. Residents may be unsure about whether they may face drug charges for possessing cannabis.
Marijuana Possession in Wisconsin
While bills that would legalize marijuana have been introduced by Wisconsin legislators multiple times over the past several years, these laws have not passed. This seems unlikely to change, despite the fact that many Wisconsinites support legalization. Currently, marijuana is still considered an illegal controlled substance, and possession of the drug can lead to significant consequences.
...