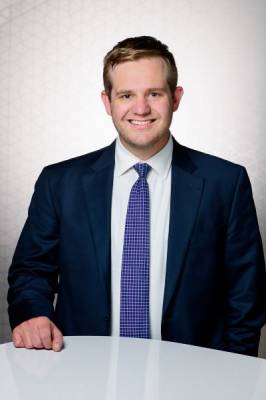 By Attorney Cameron Weitzner
The term "fraud" is used to refer to a wide variety of criminal offenses, many of which can result in serious consequences under either Wisconsin state law or federal law, depending on the circumstances. If you are facing allegations of any form of criminal fraud, you need an experienced criminal defense attorney who can provide strong representation and guidance to help you understand your options.
Fraud Crimes in Wisconsin
In Wisconsin, many forms of fraud are classified as crimes against property, specifically under the category of misappropriation, meaning the unlawful use of another person's property, assets, or identity. Some examples of fraudulent offenses include:
...