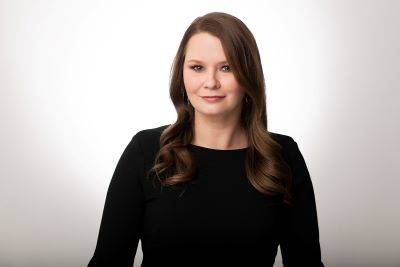 By Attorney Nicole Masnica
Recent events in Kenosha have raised questions about Wisconsin's laws regarding the use of a firearm in self-defense. While we make no judgments regarding any ongoing cases, it is important for all Wisconsin residents to understand their rights to self-defense according to state law, especially if they find themselves under attack or facing criminal charges. Cases involving self-defense can be complicated, and if you are facing charges, your best option to avoid a conviction is to hire an experienced criminal defense attorney who can develop a strategy based on a thorough understanding of the law.
When Is Self-Defense Legally Justified in Wisconsin?
Wisconsin law allows you to threaten or use force against another person when you reasonably believe that they intend to do you harm or illegally interfere with your person. However, you are authorized to use only the force necessary to prevent the harm or interference from occurring. This means that you may only use deadly force in self-defense if you reasonably believe that it is necessary to prevent someone from killing or doing great bodily harm to you. You are also permitted to use force to defend a third party if your intervention is necessary to protect him or her from harm.
...