When Do RICO Charges Apply in White Collar Criminal Cases?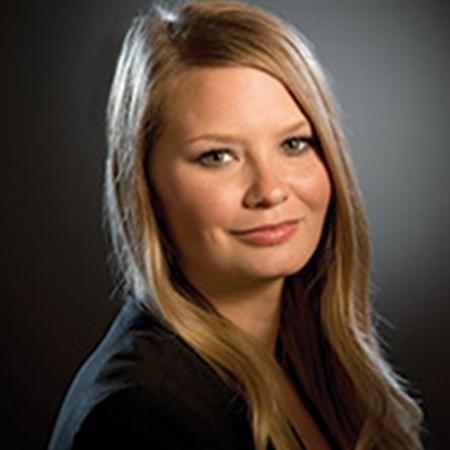 By Attorney Nicole Masnica
White collar crimes such as fraud, money laundering, or securities and antitrust violations, bear severe punishment and a conviction for these types of charges can affect the rest of your life. These criminal investigations tend to be lengthy and complex, and a defendant may undergo a thorough sweep of their financial records. These investigations can be especially concerning if there are potential federal charges, including through the RICO Act. However, this act is not always fully understood, and defendants will want to determine how these types of charges may affect their case.
The RICO Act
In 1970, the United States Congress passed the Racketeer Influenced and Corrupt Organizations Act, also known as RICO, with the purpose of seeking to eradicate organized crime in the United States. Under this law, a person may face federal charges for participating in a racketeering activity that was part of an enterprise that involved interstate commerce.
"Racketeering activity" means any act or threat involving:
Murder
Kidnapping
Robbery
Bribery
Extortion
Arson
Gambling
Dealing in obscene matter
Dealing in controlled substances
These RICO offenses may involve a variety of enterprises, such as family-owned and operated businesses, large corporations, business partnerships, a mob, a gang, or sometimes, a political group. They may include illicit enterprises, legal businesses, governmental agencies, or other entities.
RICO Charges and White Collar Crimes
In order to be convicted under RICO, the defendant must have been employed or associated with an organization that conducted interstate commerce, and they must have participated in two or more illegal racketeering activities within 10 years. Those convicted of racketeering activity are guilty of a federal offense and subject to a period of imprisonment up to 20 years.
In addition to a prison sentence, anyone convicted of engaging in racketeering activity may face large fines if they obtained money or caused personal injury, property damage, or other losses. The fines may be up to two times the gross value gained or two times the gross loss caused (whichever is greater), as well as court costs and the costs of investigation and prosecution. Fines based on personal injury will not take a victim's pain and suffering into account.
Contact Our Milwaukee Federal Criminal Defense Lawyers
If you are facing accusations of a white collar crime, you will want to be sure to fully understand the extent of the charges you may face and the potential consequences of a federal criminal conviction. At Gimbel, Reilly, Guerin & Brown, LLP we can provide you with the representation you need, and we will work to help minimize the consequences to your life, your freedom, and your reputation. Contact our Milwaukee, WI criminal defense attorneys at 414-271-1440.
Sources:
https://www.justice.gov/jm/criminal-resource-manual-109-rico-charges
https://www.law.cornell.edu/uscode/text/18/1961
https://www.ussc.gov/sites/default/files/pdf/training/primers/2018_Primer_RICO.pdf