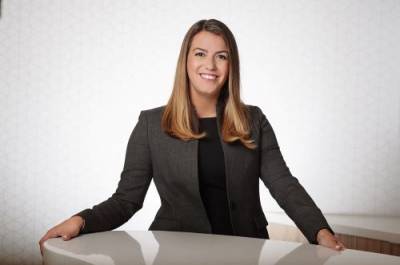 By Attorney Brianna Meyer
Drunk driving is a serious matter in Wisconsin. According to the Wisconsin Department of Transportation, more than 20,000 people are arrested for Operating While Intoxicated (OWI) in Wisconsin every year, and hundreds of these offenders are under the age of 18. If you have ever been arrested or charged with offenses related to drunk driving, you are aware of the stress, expenditures, and consequences that can result. An OWI arrest can be even more serious if it is charged as a felony, and these types of charges may result in long prison sentences, steep fines, and the loss of your driving privileges for multiple years.
Felony OWI Charges
Whether your OWI charge is considered a felony is dependent on two factors:
...