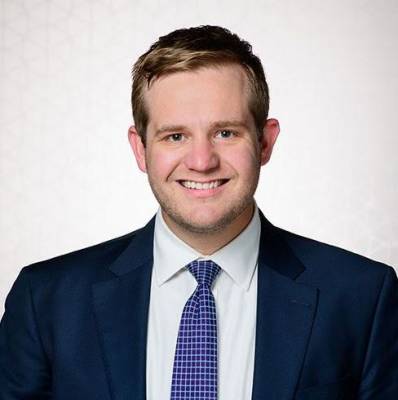 Being arrested for drunk driving can cause a number of difficulties in a person's life. A conviction for charges of operating while intoxicated (OWI) can result in a number of penalties, including large fines and potential jail time. However, one other issue that can play a significant role in these cases is the loss of driving privileges. An OWI conviction will typically result in a driver's license suspension, and in some cases, after a person regains their driving privileges, they may be required to use an ignition interlock device (IID) on any vehicles they drive.
An IID is a breathalyzer device that is installed in a vehicle. A driver will be required to provide a breath sample before driving, and the vehicle will not start if their blood alcohol content (BAC) is above .02 percent. Depending on the circumstances of an OWI charge, an IID may be required, or a person may obtain an occupational driver's license that will allow them to drive with an IID during a period of suspension.
When Is an IID Mandatory?
Wisconsin law states that a person will be required to use an IID if they refused to take a chemical blood alcohol test after being arrested on suspicion of OWI, if they are convicted of OWI for a second or subsequent time, or if they had a BAC of .15 percent or more.
...