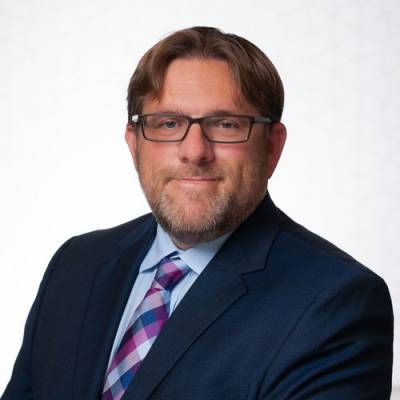 By: Attorney Chris Strohbehn
Motor vehicle accidents come in many different forms. They may involve one car or multiple vehicles, they may take place at high or low speeds, and they may be caused by multiple factors. Rollover accidents can be some of the most dangerous collisions, and when a vehicle turns over onto its side or roof, the driver or passengers can suffer multiple types of serious injuries. By understanding the reasons why these accidents occur, victims can determine who was responsible, and they may be able to pursue financial compensation for their injuries and damages.
Reasons Why Rollover Crashes Occur
A car, truck, or other vehicle may turn over because of:
...