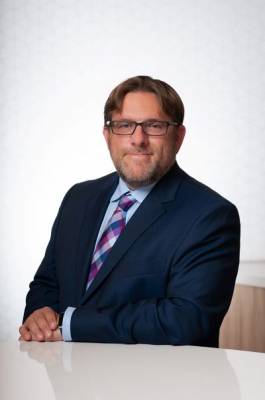 By Attorney Chris Strohbehn
During the winter in Wisconsin, snow and ice can make driving more difficult and dangerous on any roadway. However, bridges and overpasses are often some of the most dangerous locations. Milwaukee has recently seen a clear example of this in the form of an accident in which a driver lost control on a snowy overpass and fell more than 70 feet to the road below. Fortunately, the driver survived, and no other people were injured, but if you are injured in a car accident on an icy bridge, it is important for you to understand whether you can obtain compensation.
Why Are Bridges Dangerous in Winter?
Ice tends to accumulate quickly on bridges, overpasses, and other elevated roadways whenever there is winter precipitation, including snow, sleet, and even rain. This happens for a couple of reasons. First, these surfaces are raised away from the ground, removing them from sources of heat that can help to melt ice on roadways at ground level. Second, cold air travels across both the top and bottom of a bridge or overpass, and this can cool any moisture and cause it to freeze.
...