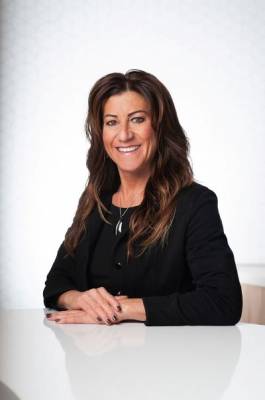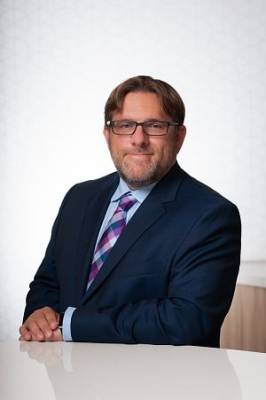 By Attorney Chris Strohbehn and Litigation Paralegal Ruth Campos
If you are injured in an accident, you may understandably be preoccupied with your pain and the need for medical attention in the immediate aftermath. However, when you see the medical bills for your necessary treatment, your concern may quickly shift to your ability to pay. At this point, it is important to identify who was at fault for the accident to determine whether it is possible to pursue a personal injury claim or lawsuit that can get you the compensation you need to cover your expenses.
When Is a Driver Liable for an Accident in Wisconsin?
Accident liability is determined by a driver's negligence. In order to obtain compensation through a lawsuit, you will likely need to demonstrate that another driver in the accident acted carelessly or dangerously, violating his or her duty of care to you and causing the accident that led to your injuries.
...