What Are My Options Following a Car Accident With an Uninsured Driver?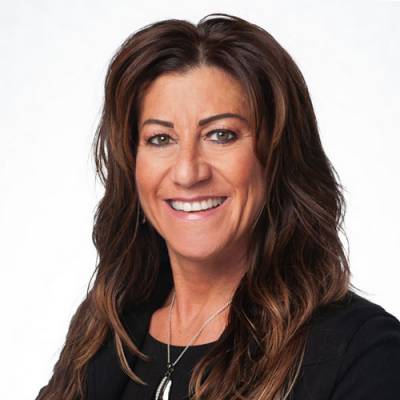 By: Paralegal Ruth Campos
Those who are involved in car accidents are likely to experience a number of different types of difficulties. In high-speed collisions or other serious cases, emergency medical treatment may be needed, and a victim may receive multiple forms of ongoing care. Even in seemingly minor collisions, a person's vehicle is likely to be damaged, requiring expensive repairs. In many cases, car accident victims will be covered by the insurance policy of the driver who was at fault for the collision. However, if a driver did not have the required insurance coverage, this may leave victims unsure about their options and uncertain about how they will address their financial expenses and other ways they have been affected.
Uninsured and Underinsured Motorist Coverage
In situations where an at-fault driver is uninsured, others involved in an accident will usually be able to receive coverage under their own auto insurance policy. Wisconsin law requires liability insurance policies to include uninsured motorist coverage. The minimum limits for this coverage are the same as the minimum limits for liability insurance: $25,000 for the bodily injury or death per person, $50,000 for the bodily injury or death per accident, and $1,000 of medical payments coverage per person.
In some cases, auto insurance policies may also include underinsured motorist coverage, which will address situations where an at-fault driver has insurance, but their policy will not fully cover the damages suffered by victims. While Wisconsin law does not require insurance policies to include underinsured motorist coverage, drivers have the option of adding this type of coverage to their policy. When this type of coverage is requested, the minimum policy limits are $50,000 per person and $100,000 per accident.
Uninsured motorist coverage will be available in any situation where a person is involved in an accident with an uninsured motor vehicle. In addition to cases where a driver has no insurance policy, coverage will apply if a person is involved in a hit-and-run accident or an accident involving a "phantom motor vehicle." A phantom motor vehicle accident is a collision that took place in which there was no physical contact with the other vehicle, and the identity of the other vehicle's driver could not be determined. For example, a driver may collide with an obstacle on the side of the road after swerving to avoid a driver who made an illegal lane change. In these cases, the circumstances leading to the accident must be corroborated by a witness, a person must file a police report within 72 hours after the accident, and they must provide a statement under oath to their insurance company within 30 days of the accident.
Contact Our Milwaukee Uninsured Motorist Accident Attorneys
If you have been in an accident with a driver who did not have insurance, or if their insurance policy will not fully cover your damages, Gimbel, Reilly, Guerin & Brown, LLP can help you determine your best options for receiving compensation. We will negotiate with your insurance company on your behalf to ensure that you receive the coverage that you deserve under your policy. We can also help you determine your options for pursuing compensation from other sources who may have been responsible for the collision. Contact our Milwaukee, WI car accident lawyers today at 414-271-1440 to get legal help with your case.
Sources:
https://docs.legis.wisconsin.gov/statutes/statutes/632/iv/32
https://oci.wi.gov/Documents/Consumers/PI-233.pdf