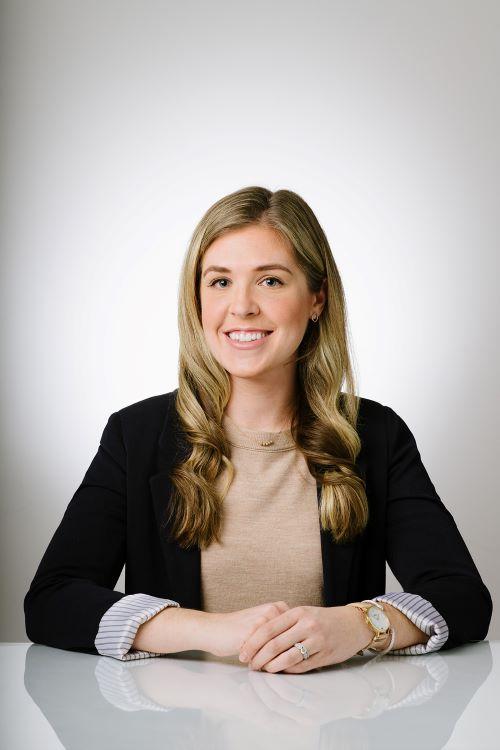 By Attorney Jaclyn Kallie
Homeowners often hire a general contractor to perform work on their property. The general contractor, in turn, may hire subcontractors to fulfill specific tasks. When the homeowner pays the general contractor their fee, they may assume that the general contractor will be found at fault if a subcontractor is not paid by the general contractor. However, in some cases, a mechanic's lien may be placed against the homeowner if a subcontractor does not receive payment, and real estate litigation may be necessary to settle issues related to these types of liens.
What Is a Mechanic's Lien?
Mechanic's liens laws, also sometimes called "construction liens, " provide security for laborers and suppliers. The term "mechanic" refers to a physical laborer, such as a construction worker. A lien is the right given to another party by a homeowner to secure a debt. Mechanic's liens give homeowners the incentive to provide laborers with timely and reasonable payment for their work by putting the homeowner's land up as collateral if payment is not received.
...