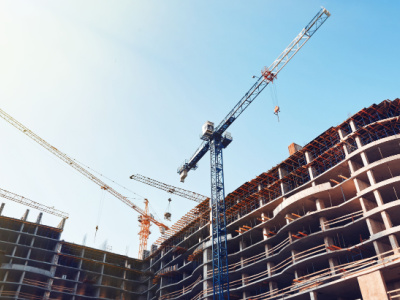 Real estate development involves a variety of complex legal and financial concerns. From finding the right property to securing financing, there are many factors that developers must consider. Because zoning laws are a crucial factor in real estate development, it is important to understand the role that entitlements will play when requesting approval from a local government to develop a property. When addressing issues related to zoning, entitlements, licensing, and variances, developers can work with an experienced attorney to make sure these matters will be handled properly.
What Are Entitlements?
In the context of real estate, entitlements refer to the legal rights granted by government agencies that allow developers to use their property for specific purposes. These rights typically include zoning approvals, building permits, environmental clearances, and other necessary permissions.
Obtaining entitlements is an essential step in the development process as they determine what can be built on a particular piece of land and how a building and property can be used. Without proper entitlements, developers may face legal challenges or restrictions on their projects.
...