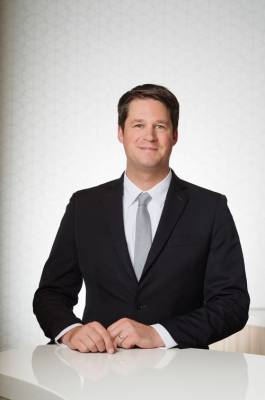 By Attorney Russell J. Karnes
When homebuyers and sellers sign a real estate purchase agreement, they enter into a legally binding contract, the terms of which both parties are expected to uphold. Many real estate transactions are completed without issue, but if you find yourself in a situation in which the other party has failed to follow through on the agreement, you may be able to pursue remedies through a lawsuit for breach of contract with the assistance of a real estate litigation attorney.
Examples of Breaches of Real Estate Purchase Contracts
Typically, the most important provisions of a real estate purchase agreement are the agreed-upon purchase price for the home and the closing date, or the date on which the transaction will be finalized. If the seller fails to complete the sale or the buyer fails to complete the purchase by the agreed-upon closing date, they may be in breach of contract. A breach of contract can also be related to other terms of the contract, such as the seller's agreement to include certain items in the sale or provide a clear property title to the buyer.
...