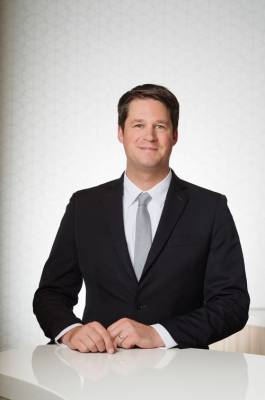 By Attorney Russell Karnes
Adverse possession, also loosely described as "squatter's rights," allows trespassers who openly inhabit a piece of property to gain possession of that property if they meet certain conditions. In other words, if a trespasser devotes enough time caring for a piece of property that the owner has abandoned or possibly forgotten about, and the owner makes no opposition to the trespasser and his/her actions, a court may award ownership of the property to the trespasser. To resolve issues related to adverse possession, it is important to work with a qualified real estate attorney.
Wisconsin Adverse Possession Laws
According to Wis. Stat. § 893.25, an individual must occupy property publicly for at least 20 years before ownership can be granted. In addition to this requirement, a person who wishes to gain possession of property must typically prove the following factors:
...