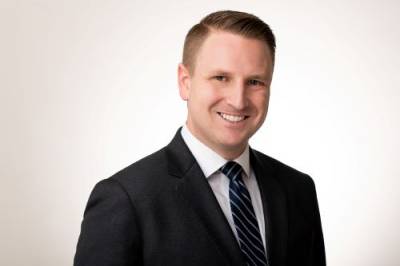 By Attorney Christopher M. Hayden
Real estate transactions can be very complicated, and there are multiple types of legal issues that buyers and sellers will want to be aware of. Easements are one issue that will affect how a piece of property can be used. If easements are not properly disclosed during a transaction, real estate litigation may be required to address this issue.
Understanding Easements
An easement is a legal agreement that gives a person, company, or organization the right to use someone else's property. Easements come in several forms, including:
...