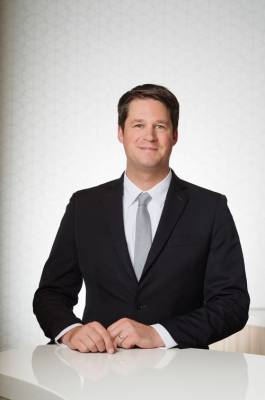 By Russell J. Karnes
Because of the public health emergency caused by the rapid spread of COVID-19 (Coronavirus), on March 27, 2020, Wisconsin's Governor and the Secretary of the Wisconsin Department of Health Services issued an emergency order prohibiting landlords from moving forward with eviction actions and mortgagees from moving forward with foreclosures. In doing so, the Governor is mirroring what had effectively already been done by court order in Milwaukee and Dane Counties.
The Governor's statewide order goes further than the prior court orders by prohibiting landlords from serving notices for failure to pay rent (five-day notices) and any other notices terminating tenancy unless necessary to protect against serious physical harm to another (i.e. in cases of domestic violence). Landlords are also prohibited from filing eviction actions and from having writs of restitution served by the sheriff.
...