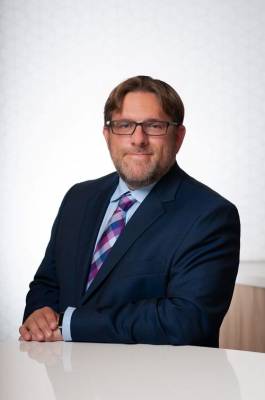 By Attorney Christopher Strohbehn
Coronavirus is greatly affecting the way businesses normally operate when using leased property. Some businesses have been forced to shut down because of government-required closures, and other landlords are choosing to close properties on their own. What should a business owner consider if they are not able to operate their business in their leased space?
Obligations of the Landlord Are Independent of the Obligations of the Tenant
Landlords and tenants are reviewing their leases to determine if any remedies are available to tenants due to a business shut down caused by the Coronavirus pandemic. A normal lease will state that the payment of rent by the tenant is an obligation independent from the obligations of the landlord according to the lease. Under most common commercial leases, the tenant will not have the right to offset rent unless the lease specifically includes this right. Unfortunately for tenants, most leases state that landlords are not liable for a building's closure or for failure to provide access, utilities or services in emergency situations, and thus an offset of rent is not required by the landlord.
...