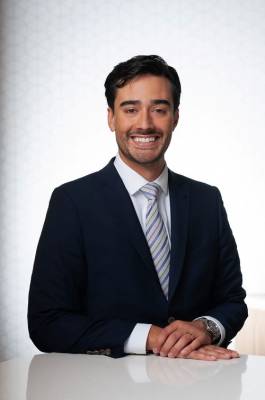 By Attorney Max Stephenson and Paralegal Courtney Hess
If you are a parent who is getting divorced, your first concern will likely be for your children, particularly ensuring that their financial needs will continue to be fulfilled. The good news is that Wisconsin requires both parents to contribute to child support after a divorce, and there are processes in place to enforce payment.. However, if you have been a stay-at-home parent for a significant portion of your marriage, causing you to rely on the income of your spouse, you may have additional concerns as to how you will meet your own financial needs. Spousal maintenance, or alimony, is not always awarded in a Wisconsin divorce, but with the help of an attorney, you can make a strong case for receiving the financial support you need during your divorce negotiations.
How Is Spousal Maintenance Determined in Wisconsin?
If you are a stay-at-home parent in need of spousal maintenance, an attorney can help you make your case during your settlement negotiations or trial litigation. Some of the factors the court will consider in the determination of maintenance include:
...