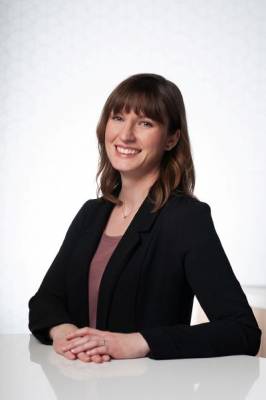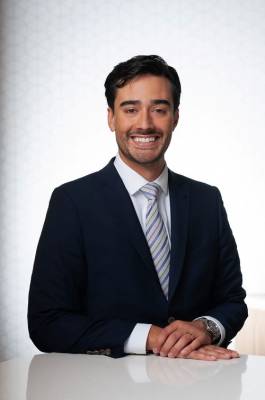 By Attorney Max Stephenson and Paralegal Courtney Hess
Like all other types of marital property, retirement accounts are included in the equal division of assets in a Wisconsin divorce. This often means that those who expected to rely on their spouse's contributions, or at least combined contributions from both spouses, to fund their retirement will face the difficult prospect of adjusting their retirement plans to account for their new circumstances. However, it is possible to recover from the effects of your divorce with some smart decision-making and strategic planning.
Dividing Retirement Accounts Correctly
One of the best ways to prevent your divorce from having an outsize effect on your retirement is to think carefully about how you will divide the assets in your retirement accounts. If you and your spouse are negotiating the division of property, you may be able to reach an agreement in which each spouse retains the full amount of any retirement account in his or her name, while offsetting differences in value with other assets as necessary.
...