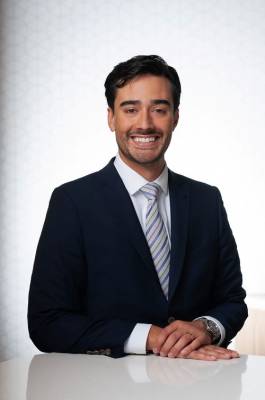 By Attorney Max Stephenson
The coronavirus has had a staggering effect on the United States' business infrastructure, the unemployment rate, and the economy as a whole, but it has also had a more personal impact, affecting our family dynamics and how we go about our daily lives. Currently, many states and cities are attempting to reopen the economy and work towards introducing a new normal. However, for those who are in the midst of a divorce or child custody case, that new normal will contain a variety of additional issues that will need to be addressed.
Whether you need to address trial postponements or child custody orders, you may be struggling with uncertainty about how your case should be handled. To ensure that these matters are addressed properly, you should work with a family law attorney who can help you determine the best steps to take to achieve success in your case.
...