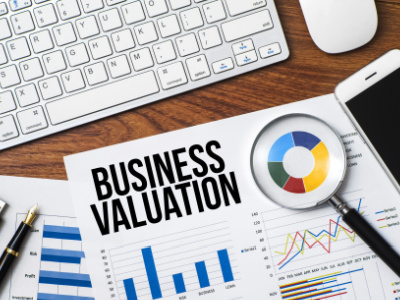 A divorce can involve a variety of complex financial issues, including determining how a couple's marital assets will be divided. These concerns can be especially consequential for business owners, and some of the most important aspects of this process will be related to determining the value of business interests. A proper business valuation is crucial for ensuring that marital property can be divided fairly and equitably. To address this issue correctly, a business owner or their spouse can work with an attorney who has experience addressing complex financial concerns related to business interests and other valuable assets.
The Importance of Business Valuation in Divorce
When a couple decides to end their marriage, marital property and assets are divided fairly. This includes any business interests owned by either spouse. A proper valuation is essential to ensure that both parties receive an equitable share of the full value of the marital estate, including the true value of the business. Even if a business is a non-marital asset that was owned by one spouse before the couple was married, a business valuation will be necessary, since this will help both parties understand the financial resources that will be available to them going forward.
A thorough valuation provides an accurate assessment of the business' worth, taking into account factors such as revenue, expenses, assets, liabilities, market conditions, and future earning potential. A business valuation can also help prevent one party from undervaluing or overvaluing the business to gain an unfair advantage when dividing assets.
...