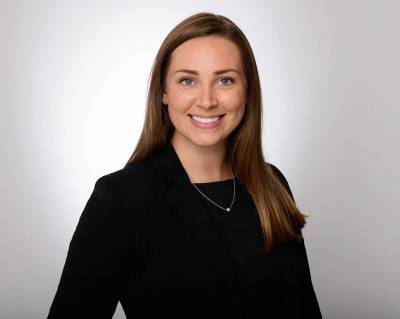 By: Attorney Megan Drury and Paralegal Ali Jaeger
Going through a divorce is one of the most difficult experiences that anyone can endure. There are a variety of issues that will need to be addressed by divorcing spouses, and conflicts can often arise as a couple determines how to handle ownership of their marital property. Dividing assets is rarely easy, but it can become even more complex when one or both spouses own a business. There are several different approaches to splitting up business interests between divorcing spouses, and with the help of an experienced divorce attorney, a spouse can understand their options and make an informed decision about the best way to proceed.
Valuing the Business Interests
The first step in deciding how to divide business interests in a divorce is to determine their value. To do this, spouses may need to hire a professional appraiser who specializes in business valuation. The appraiser will look at everything from total assets and liabilities to cash flow and financial documents such as contracts, customer lists, inventory, etc. This will help them come up with an accurate valuation of business interests. Depending on the size of the business and the complexity of its finances, this process could take anywhere from several weeks to several months. Once the appraisal is complete, spouses can begin discussing division options.
...