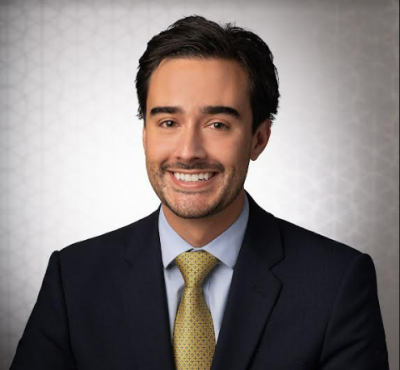 By: Attorney Max Stephenson and Paralegal Ali Jaeger
Getting a divorce can be a complicated and overwhelming process, and it will require you to address numerous financial issues and practical concerns, while also dealing with conflict with your spouse and emotional issues related to the end of your marriage. However, if you and your spouse have a high net worth, things can become even more complex. Because the decisions made during the process of dividing marital property can have a huge impact on your finances both now and in the future, it is important to understand which assets will need to be addressed and the best approach to take to protect your financial interests.
Dividing Different Types of Valuable Assets
Gaining a full understanding of the value of the different assets you own can be difficult enough, but you will also need to determine how to divide these assets fairly while ensuring that you will have the financial resources you need in the future. As you proceed with your divorce, you may need to consider assets such as:
...