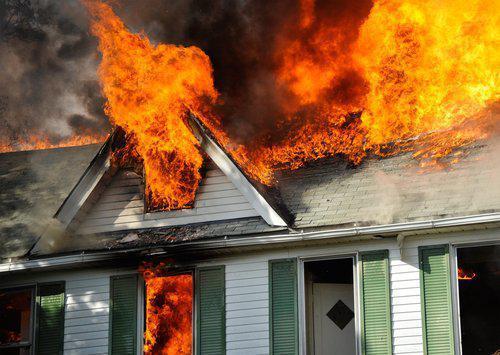 Home fires are responsible for more than 90 percent of fire fatalities in this country. According to the U.S. Fire Administration, there were more than 1.3 million house fires in this country in 2011. More than 3,000 people were killed in those fires, and another 17,000 were injured. In addition to the loss of life, these fires caused a total of 1.7 billion dollars in damages.
The most common causes of house fires include:
Cooking equipment;
Heating equipment;
Arson;
Electrical wiring or equipment;
Smoking materials;
Clothes washer or dryer; and
Candles.
More than 40 percent of home fires start in the kitchen. Sixteen percent of fire fatalities are a result of kitchen fires. Less than 10 percent of home fires begin in the bedroom, yet these fires result in 25 percent of fire fatalities. Living room fires are responsible for another 25 percent of fire deaths, however, only four percent of home fires begin here.
...