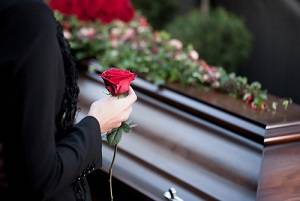 If your loved one has died due to the fault of another person or business, Wisconsin law states that you may be able to recover certain monetary damages through a wrongful death lawsuit.
Who Can Recover Compensation?
Wisconsin law only allows certain people to bring wrongful death actions, and it also dictates certain parties who must recover any award of damages in wrongful death actions. Those who may bring a wrongful death action include:
The personal representative of the deceased person's estate
The surviving spouse of the decedent
The domestic partner of the decedent
The child of the decedent
The parent or guardian of the decedent
If the decedent left behind a spouse, domestic partner, or one or more children under age 18, the court will set aside a part of any award for the care of the deceased person's dependents. The amount will not be more than 50 percent of the total award.
...