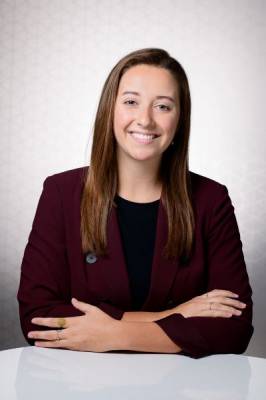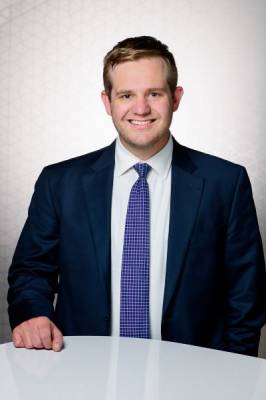 By Attorney Cameron Weitzner and Paralegal Rachel Sweet
The circumstances leading to criminal charges for drug possession can be complicated, and in many cases, they involve a history of substance abuse on the part of the alleged offender. The State of Wisconsin recognizes that treatment, education, and rehabilitation are often more effective responses to drug offenses than a harsh prison sentence. As such, the state allows a one-time conditional discharge and dismissal of charges for certain first-time drug offenders. This treatment option is an alternative to a prison sentence for offenders who are dependent on a controlled substance.
Some Wisconsin counties, including Milwaukee County, take these measures a step further by offering pretrial diversion programs for drug offenders. If you are facing drug charges, your attorney can help you understand whether you are eligible for one of these programs and take the necessary steps to fulfill your requirements.
...