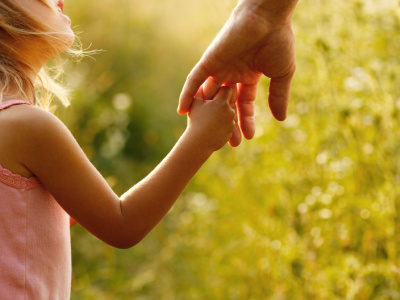 In Wisconsin, child custody cases can often be complex and emotionally charged. Parents will frequently encounter disputes over sharing custody of their children, including how they will make decisions about important issues. In some cases, a parent may believe that they should have sole custody of their children rather than sharing custody with the other parent. It is important to understand when sole custody may be considered as a viable option by the courts. A parent who is planning to seek sole custody can work with an attorney to determine how to address these issues.
What Is Sole Custody?
In Wisconsin, legal custody refers to the ability of a parent to make major decisions regarding the child, such as where the child will go to school, what doctor they will see, whether they can get a driver's license, or what religion (if any) they might practice. Wisconsin statutes separately define physical placement, which involves how often a child will reside with one or both parents. Sole legal custody typically refers to a situation in which one parent has the responsibility for making major decisions.. The parent with sole legal custody will generally have the right to make all major decisions about the child's upbringing without consulting with or obtaining consent from the other parent.
The Best Interests of the Child
Decisions regarding legal custody are always based on what is in the best interests of the child. In Wisconsin, it is typically presumed that joint legal custody is in the best interest of the child, unless an analysis of various factors leads the court to determine that granting sole legal custody serves the best interest of the child..
...