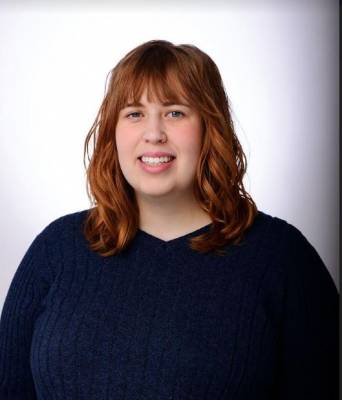 By: Attorney Megan Drury and Paralegal Ali Jaeger
In many divorce and family law cases, child support is one of the most important matters that will need to be addressed. Determining child support obligations can be a daunting task for parents, and balancing financial responsibility with the child's best interests is an ever-evolving challenge. As parents address these issues, they will need to understand the types of expenses that child support will cover, including the "variable costs" and medical expenses that may be added to a child support order.
What Are Variable Costs?
In Wisconsin, parents' financial obligations toward their children are determined by the state's child support guidelines, which calculate child support amounts based on the number of children and each parent's income. Wisconsin uses a "percentage of income" standard in which a non-custodial parent's income is multiplied by a specific percentage corresponding to their number of children to determine the amount of child support they will be required to pay. This standard is used in non-shared-placement cases where children will primarily live with one parent. However, in shared-placement cases where children will be living with each parent at least 92 days per year or 25% of the time, the percentages may be applied to both parents' incomes, and each parent's obligations will be adjusted based on the percentage of time the children spend with the other parent.
...