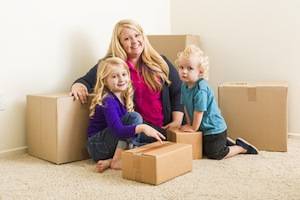 If you are a divorced parent, moving will likely be more complicated than finding a new home and packing up a moving van. That is because there are certain laws that apply when a divorced parent wants to move with their children to a new location.
In Wisconsin, the parental relocation laws were updated in April 2018. The new law provides that if both parents are granted any period of physical placement with a child, and one parent seeks to move with the child at least 100 miles away from the other parent, then the relocating parent must request permission for the move with the court.
The request to the court must include the following information:
...