5 Reasons Not to Represent Yourself in Wisconsin Family Court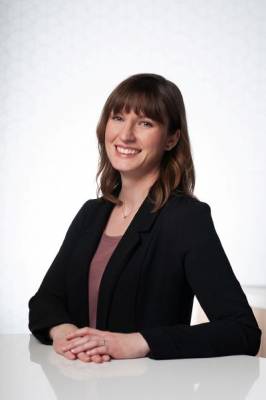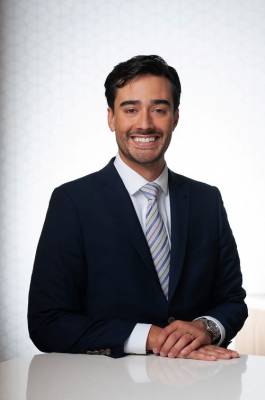 By Attorney Max T. Stephenson and Paralegal Courtney M. Hess
If you are getting a divorce or attempting to establish a child support or child custody order with your child's other parent, you may have at least considered the idea of representing yourself throughout the legal process. Perhaps you are worried about the costs of hiring an attorney, or you may feel that you and the other party are in agreement to the extent that legal representation is not necessary. However, choosing to represent yourself can have many unexpected consequences, and it may prevent you from achieving your desired outcome. Here are five reasons why trying to represent yourself in Wisconsin family court could be the wrong decision:
Representing Yourself Is a Large Time Commitment
If you decide to represent yourself, you will need to be prepared to invest a substantial amount of time in your case. Ensuring that you are well-informed about the legal process may require many hours of research, and you will also need to be present for all required court hearings and appearances. If you have other important time commitments, like working a job or caring for your children, finding time to represent yourself can be difficult.
You Could Miss Important Deadlines
Wisconsin divorce and family law cases can involve extensive paperwork and strict deadlines for many important steps, including serving notice to the other party or responding to their petition, filing a financial disclosure of your assets and debts, and making and responding to requests for documents and answers to important questions during the discovery period before trial. Without an attorney's guidance, it is easy to make an error when filling out paperwork or miss a filing deadline, and this could delay the proceedings or negatively impact the outcome for you.
Your Emotions Could Impede Your Abilities
It is understandable that you would be emotional during a dispute over your marriage or children, but this can work against you if you are trying to represent yourself in court. Clear, rational thinking and confident communication is crucial when attempting to navigate the complex details of a family law case and advocate for your interests.
You Could Be Subject to the Other Party's Manipulation or Abuse
If you have been physically or emotionally abused by your spouse or your child's other parent, or if they have a history of dishonesty and deceit regarding finances, these harmful behaviors are likely to continue as you attempt to resolve a legal dispute. Representing yourself often means engaging directly with the other party, and this could put you at risk of further abuse and manipulation.
You Could Make Costly Mistakes
Without a full understanding of Wisconsin's family law statutes, you could misunderstand or overlook a crucial element of your case. If the other party is represented by an attorney, they will likely be able to capitalize on your mistakes, potentially leaving you at a disadvantage when it comes to the division of assets, spousal maintenance, or child custody decisions.
Contact a Waukesha County Family Law Attorney
Regardless of how difficult you expect your divorce or family law matter to be, hiring an attorney can save you time and stress and help you ensure that your interests are protected. At Gimbel, Reilly, Guerin & Brown LLP, we offer free consultations for family law cases so that you can better understand your options. Contact our Milwaukee family lawyers today by calling 414-271-1440.
Source:
https://www.waukeshacounty.gov/CircuitCourts/FamilyCourt/basic-tips-for-representing-yourself/