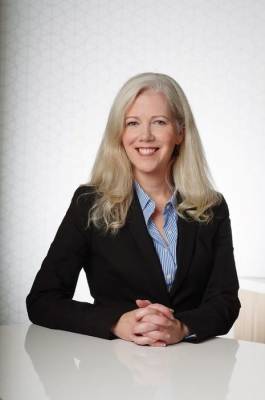 By Attorney Kristen Nelson
As of January 1, 2021, Wisconsin's Pharmacy Examining Board has put new rules into effect regarding patient consultations for pharmacies and pharmacists throughout the state. It is important for licensed pharmacists to take note of these new requirements and be sure to uphold them, as failing to do so can result in disciplinary action regarding a pharmacist's professional license.
When Are Patient Consultations Required?
The intended purpose of the new regulations for patient consultations is to better ensure that a person who is prescribed a drug or device understands how to use it properly. As such, a consultation is now required when patients are prescribed a drug or device that they have not previously used or that constitutes a change in the patient's treatment or therapy. Pharmacists must also provide a consultation in any case when it is requested by the patient, and they may choose to provide a consultation when they believe, in their own professional judgment, that it is necessary to do so. However, a patient can refuse a consultation, in which case it is no longer required.
...