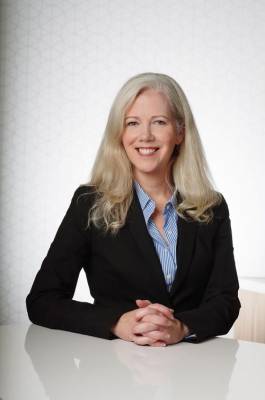 By Attorney Kristen Nelson
Prior to the COVID-19 pandemic, there was a nursing shortage in Wisconsin. Now, that shortage is reaching a critical level. The State of Wisconsin and Governor Tony Evers have taken an "all hands-on deck" approach. On Friday, March 27, 2020, Governor Evers Issued Emergency Order #16, relating to certain health care providers and the Department of Safety and Professional Services (DSPS). The Order applies to all heath care providers in various licensing situations.
Several administrative rules pertaining to nursing were suspended in this Order in an effort to increase the availability of nurses in Wisconsin during this health crisis. These administrative rules primarily affect new nurses and nurses whose licenses have expired.
...