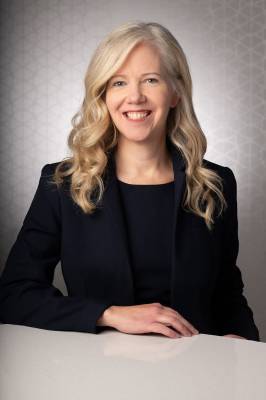 By: Attorney Kristen Nelson
Doctors, nurses, therapists, and other health care professionals work extremely hard to obtain their professional licenses. Between schooling, practical training, and undergoing background checks or even enduring questions about mental health, it is not easy to get a professional license in the health care industry. Losing a license can be devastating, and it can happen for a number of reasons. Both criminal charges, whether or not they are related to your work, and some civil issues can lead to the loss of a medical license. In many cases, successfully defending against a criminal or civil accusation will preserve your license. You may need the skill of an experienced attorney to help you protect your career.
What Criminal Issues Can Lead to the Loss of a Healthcare Professional License?
The biggest reason medical professionals lose their licenses is for committing a crime related to their profession. This can involve anything from stealing narcotics from a hospital to assaulting a patient. Over-prescribing addictive drugs to the extent that patients are harmed is taken extremely seriously. Financial crimes by medical practices, like illegal kickback schemes entered into with pharmaceutical company representatives are not entirely uncommon. Various types of fraud related to billing or in dealing with health insurance companies can result in criminal charges leading to a revoked license.
...