Can I Relocate With My Children After a Wisconsin Divorce?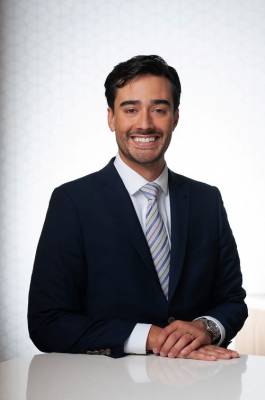 By Attorney Max Stephenson
It may seem odd that the decision to move to a new location could belong to anyone other than yourself, but the fact is that after a divorce involving minor children, this is often the case. As frustrating as this may be, your relocation can affect not only your own life, but also your children's other parent, and perhaps most importantly, your children. This does not mean that you can never move after your divorce, but it does mean that you will sometimes require legal approval to do so.
When Does Relocation Require Court Permission in Wisconsin?
Moving is a necessary part of almost any divorce, since at least one partner will have to find a new home after the separation. In Wisconsin, moves to a location within 100 miles of the other parent's residence typically require no special approval. However, if you are planning to move 100 miles or more, you will need to follow the necessary procedures, which include:
File a motion for permission with the court. Your filing should include the date of your relocation, the address where you intend to move, and your reason for relocation, as well as a proposal for any necessary modifications to child custody and placement.
Serve notice to the children's other parent. This gives the other parent the opportunity to object in writing to your proposed move.
Attend an initial court hearing. If the other parent does not object or fails to attend the hearing, and the court determines that your relocation is in your children's best interests, you may receive approval at this first hearing. If the other parent objects, the court may order you to attend mediation to work toward a resolution, and it may appoint a guardian ad litem to investigate matters related to the best interests of your children.
Attend a final court hearing. After considering the arguments of both parties, the outcome of mediation, and the results of any investigation performed by a guardian ad litem, the court will reach a final decision regarding your ability to relocate and any accompanying changes to your custody and placement arrangements.
Contact a Milwaukee Parental Relocation Attorney
If you are facing obstacles to a relocation that you believe is in your children's best interests, the attorneys at GRGB Law can support and guide you through the process. We will help you file your petition, prepare for your court hearings, and build the strongest possible argument for the necessity of your move. Contact a Waukesha County divorce lawyer today at 414-271-1440 to schedule a free consultation.
Source:
https://docs.legis.wisconsin.gov/statutes/statutes/767/v/481