What Is a Parenting Plan in a Wisconsin Divorce or Child Custody Case?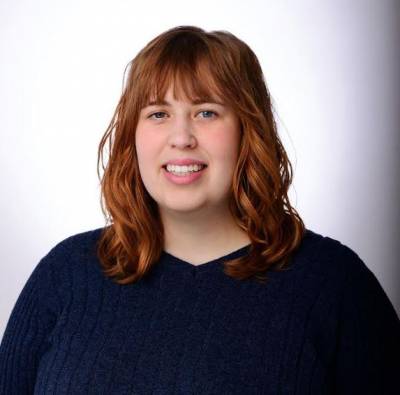 By: Attorney Max Stephenson and Paralegal Ali Jaeger
When parents choose to get a divorce, they will usually be looking to avoid disruptions to their children's lives as much as possible. As parents address issues related to child custody, they will make many decisions addressing how they will cooperate to address parenting issues going forward and when children will live with each parent. To provide stability and ensure that the children's interests are protected, Wisconsin law requires divorcing parents or unmarried parents who are addressing child custody issues to create a parenting plan. It is important for parents to understand how issues related to parenting plans will be handled and what must be included in these agreements.
Understanding Parenting Plans
A parenting plan is a written agreement between two parents who are getting divorced or separating. The purpose of this document is to provide clarity regarding the rights and responsibilities of each parent in regard to raising their children. It will also address issues related to physical placement (also known as visitation), as well as communication between parents, transportation for children, and other child-related concerns. The goal of creating a parenting plan is to make sure that parents will be able to work together to provide for their children's best interests.
In Wisconsin divorce and child custody cases, the court will typically order parents to use mediation to attempt to resolve any outstanding disputes and reach agreements on how matters will be handled going forward. Ten days or more before the first scheduled mediation session, each parent must submit a proposed parenting plan to the mediator. If parents cannot resolve certain issues through mediation, or if the requirement to use mediation is waived by the court, each parent must submit their proposed parenting plan within 60 days.
What Is Included in a Parenting Plan?
A parenting plan details how multiple issues related to parents and children will be handled. It should detail how legal custody for children will be handled, including by stating whether joint or sole custody will apply. If necessary, the authority to make decisions in the areas of education, choice of childcare providers, extracurricular activities, non-emergency healthcare, or other issues may be shared jointly or granted solely to one parent.
Physical placement will be addressed by specifying whether parents will have equal time with children or whether one parent will have primary physical custody. A parenting plan will detail a schedule specifying when the children will live or stay in each parent's home or spend time with parents in other locations on a daily/weekly basis. Multiple holidays or vacation days will also be addressed, including Mother's Day, Father's Day, Memorial Day, the Fourth of July, Labor Day, Halloween, Thanksgiving, Christmas, New Year's, children's birthdays, parents' birthdays, spring break, summer vacation, and any other important days. If physical placement is divided such that children will be spending less than 25 percent of their time with one parent, a parenting plan should state why this arrangement would be in the children's best interests.
Other issues addressed in a parenting plan will include where children will receive child care, how transportation will be handled when parents transfer children, where children will go to school, which doctors will provide care for children, the choice of religion (if any), appropriate forms of communication between parents and children, and whether certain types of "variable costs" will be required, such as school fees and supplies, transportation expenses, clothing, activities, and other day-to-day expenses. A plan should also detail the methods parents may use to resolve any child-related disputes that they may encounter at a later date.
Contact Our Experienced Milwaukee, WI Parenting Plan Lawyers
Creating a parenting plan is an essential step for any couple who are going through a divorce or addressing child custody issues in Wisconsin. If you have questions about creating a parenting plan, Gimbel, Reilly, Guerin & Brown, LLP can help you understand your rights and explain your options. Our Milwaukee child custody attorneys can help you resolve disputes and protect your children's best interests. Contact us at 414-271-1440 to arrange a complimentary consultation and get the legal help you need.
Sources:
https://docs.legis.wisconsin.gov/statutes/statutes/767/v/41/1m
https://www.wicourts.gov/formdisplay/FA-4147V.pdf?formNumber=FA-4147V&formType=Form&formatId=2&language=en
https://docs.legis.wisconsin.gov/document/statutes/767.405(8)