Choosing a Car Accident Attorney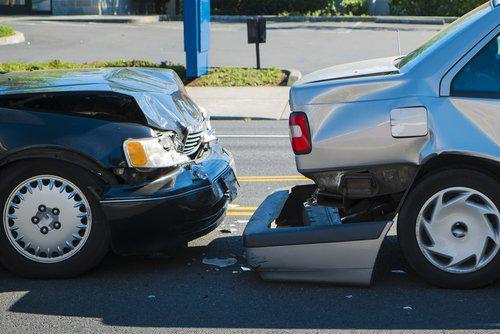 Car accidents can be confusing events, and people are often unsure of what to do afterward. One of the most challenging parts is selecting the right attorney to handle your car accident case. Yet, insurance industry statistics suggest that people will be involved in between three and four car accidents in the course of their lives. This means that it is important for people to understand how to choose the right car accident attorney for them since a good attorney can make all the difference. The two steps to selecting an attorney are to do research on attorneys beforehand, and to ask questions during the initial consultation before committing to anything.
Things to Research
The first step in finding a good attorney to handle a car accident claim is doing research beforehand. One of the best ways to do research is by talking to friends who have had to go through car accident claims and seeing if they had good experiences with any of their attorneys. Absent that, the internet is a powerful tool for finding out more about attorneys as potential representatives.
There are many different things that people should look for at this stage. One is experience. People should seek out attorneys who have been practicing for some time in the area that they need help. This is especially true if there are unique circumstances to the traffic accident, such as if it involved a large truck. Special professional recognitions can also be helpful indicators of this experience. It can also help at this stage to look at reviews by past clients, to see if there were any issues with the representation, or things that they handled particularly well. One particularly important thing to look for is responsiveness. A responsive attorney is one who is on top of their cases and one who understands how important each case is to the client.
Things to Ask
Once a person has selected a few attorneys who look promising, the next step is scheduling initial consultations. This is a chance to tell the attorney a little about the specifics of the case, but it is also a chance to ask them questions about their practice. One of the most important things to discuss is the attorney's fee structure. Most traffic accident attorneys will operate on a contingency fee basis, but there may be differences in how they handle expenses. Beyond that, it also makes sense to discuss the attorney's style. Some attorneys are more aggressive than others, while some try to be more conciliatory. Some attorneys are willing to take every case to trial, but others prefer trying to get things solved through settlement.
If you or one of your loved ones has recently been injured in a car accident, contact an experienced
Milwaukee personal injury attorney
today to learn more about your rights.