Your Options When Hit by an Uninsured Driver in Wisconsin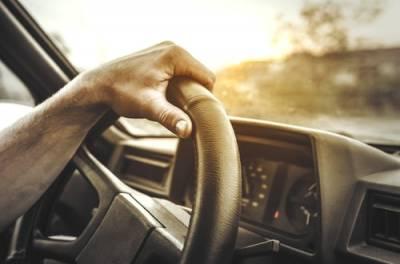 Liability insurance is required for all drivers in the state Wisconsin. However, about 10 percent of drivers use an automobile without car insurance, per the Insurance Research Council. If someone without liability insurance is at fault for your car accident, you must take special steps to have your injuries compensated.
Negotiating with Your Insurer
Under Wisconsin law, all drivers must carry uninsured motorists insurance. If you have injuries to yourself, your car, your or property, you can file a claim against your own insurer under your uninsured motorist policy. You may be entitled to the same compensation under your policy as you would if you filed a claim against the at-fault driver's insurance company. Those damages include lost wages, medical costs, and pain and suffering.
There are other options as well. You may be able to sue the driver at fault personally. This situation is less common because typically people who go without car insurance have few assets that could be used to compensate you. Another option is that the driver will have to pay a deposit under the Safety Responsibility Law.
Reporting the Uninsured Driver
The Safety Responsibility Law was enacted for two reasons. First, it incentivizes drivers to carry car insurance. Second, it provides a mechanism for at-fault drivers with no insurance to pay for damages.
If you have been in an accident with an uninsured driver, you should submit the required forms to the DMV. These forms gather information as to the car damage, property damage and personal injury caused by the accident.
If the driver without insurance appears to be at fault, his or her license will be suspended. A driver can avoid suspension if:
The driver can show there was an insurance policy in force at the time of the accident.
The driver deposits with the WisDOT a security deposit for the cost of the damage sustained in the accident.
The driver agrees to an installment plan to pay for the car accident damage.
OR
The driver produces a release of liability.
The driver can also request a hearing to determine fault in the accident.
Contact a Milwaukee Car Accident Lawyer
A car accident involving an uninsured driver can add complications to an insurance claim or potential lawsuit. You are not advised to attempt to settle your case without speaking to a lawyer first. Our Milwaukee car accident attorneys can review your case and car insurance policy so that you know where you stand and how you should proceed. Call Gimbel, Reilly, Guerin & Brown, LLP at 414-271-1440 and schedule a consultation today.