Common Injuries in Wisconsin Rollover Accidents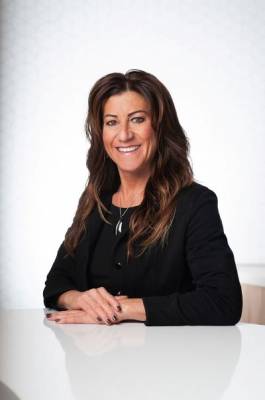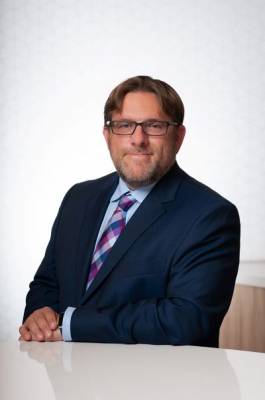 By Attorney Christopher L. Strohbehn and Paralegal Ruth M. Campos
Rollover accidents can happen for a number of different reasons, and injuries suffered by vehicle occupants are often severe. Though vehicle safety features are continuing to improve in order to better protect drivers and passengers, the force of multiple impacts is still capable of injuring nearly every part of the body, potentially resulting in high medical bills and a long, difficult recovery process. If you have suffered serious injuries in a rollover car crash, it is important to determine whether you can pursue compensation from a negligent party.
Rollover Injuries Vary in Nature and Severity
The National Highway Traffic Safety Administration (NHTSA) and other research organizations have studied rollover accidents extensively over time in order to better understand their outcomes and promote measures to mitigate injuries. Through their research, they have determined that certain types of injuries are more common depending on the characteristics of the crash. Some of the most frequently occurring injuries include:
Traumatic brain injuries - Concussions and other serious head injuries are most common when a vehicle comes to an abrupt halt after overturning.

Chest injuries - When a vehicle rolls multiple times before coming to a stop, crush injuries to the chest area are more common. These injuries may include fractured and broken ribs, as well as punctured lungs and damage to other internal organs.

Spinal cord injuries - Rollover accidents can also result in severe injuries to the neck and spine, sometimes leaving the victim paralyzed.

Broken bones - Fractured and broken arms, legs, and other bones throughout the body are common in the repeated impacts of a rollover crash or when vehicle occupants attempt to brace themselves against impact.

Lacerations - Broken windshield glass and forceful contact with other vehicle parts or loose objects can cause deep cuts and scrapes that may lead to permanent scarring.
Research shows that injuries tend to be more severe in rollovers involving multiple vehicles, as well as in situations when a vehicle impacts another stationary object while rolling, such as a tree or partition. Vehicle occupants who are not wearing seat belts are also very likely to suffer severe injuries or death, and they may be ejected from the vehicle.
Compensation for Rollover Injuries
If a rollover happens after a collision with another vehicle, it may be straightforward to establish another party's negligence in order to pursue compensation for your injuries. However, many rollovers are single-vehicle accidents, and these can be more complicated when it comes to pursuing a personal injury claim. If you were injured as a passenger, you may have a claim against a driver who lost control of the vehicle. As a driver, you may have a claim against another party if the rollover happened because of a hazard on the road or an attempt to avoid a collision with an unsafe driver.
Contact a Milwaukee County Car Accident Lawyer
When you need compensation for severe injuries suffered in a rollover crash, it is important to work with an attorney who can help you build a case for another party's negligence and negotiate or litigate on your behalf. At Gimbel, Reilly, Guerin & Brown LLP, we can investigate the circumstances of your accident and gather evidence in order to present the strongest claim possible. Contact our Milwaukee personal injury attorneys today at 414-271-1440.
Sources:
https://www.ncbi.nlm.nih.gov/pmc/articles/PMC3217447/
https://crashstats.nhtsa.dot.gov/Api/Public/ViewPublication/809894