Proper Documents Needed for Auto Accident Claim in Wisconsin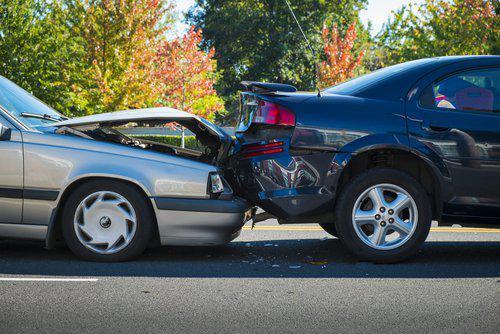 The Wisconsin Department of Transportation reported 109,385 total crashes and 39,369 injuries in its last crash report in 2012. Car accidents occur unexpectedly and even if there are no injuries involved, an accident can still prove to be painful due to unforeseen costs, hassle, and stress.
There are several details that go into filing an auto accident claim, which include requesting reports, gathering information from medical providers, and ensuring that all of documents are received and recorded in a timely manner. Wisconsin maintains a statute of limitations on recovering personal injury damages that cannot exceed three years from the date of the accident.
The auto accident claims process can be lengthy and time-consuming, depending on the severity of the accident, but it is important to invest time to take the appropriate steps. Records from every involved party must be collected to create a complete timeline of information. This includes reports from:
Emergency responders, including police, on the scene;
Any medical providers;
Insurance companies; and
Attorneys.
If medical expenses were incurred as a result of a car accident, paperwork and billing information for the claim includes:
Ambulance records;
Emergency room records;
Itemized hospital bills;
Follow-up care, which may include physical therapy or chiropractic care; and
Lost wages due to injuries.
When creating a case summary, all accident-related notes should be reviewed and kept in chronological order and attached to the appropriate billing. The more thorough you are in the process of filing a claim, the better chance there is for a favorable recovery.
A personal injury attorney is familiar with what to do following a car crash and has the experience and resources required to properly handle an auto accident claim. If you or a loved one has been a victim of a car accident in Wisconsin, contact an experienced
Milwaukee personal injury attorney
today to handle your case. With all the details that go into the process, you do not want anything to be overlooked.