Buying Legal Weed in Illinois Can Create Problems for Wisconsin Residents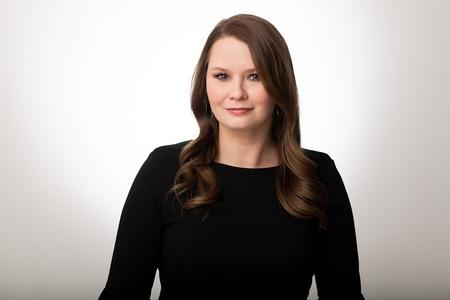 On January 1, 2020 Illinois became the eleventh state in the nation to allow the legal use of recreational marijuana. Because Illinois shares a border with Wisconsin, some Wisconsinites may wish to travel to Illinois to purchase legal marijuana. However, the possession of marijuana is still illegal in Wisconsin and can result in drug charges if you are arrested upon your return. That means that even if someone bought marijuana legally in Illinois and brought it back to Wisconsin, it is still illegal to possess that marijuana in Wisconsin.
Criminal Penalties for Marijuana Possession in Wisconsin
Even though the prevailing thoughts on marijuana are changing and several states have legalized the drug, possessing marijuana in Wisconsin can result in harsh criminal penalties. A first-offense marijuana possession may be charged criminally as a misdemeanor and can result in a fine of not more than $1,000 or not more than 6 months in prison, or both. If you have a prior drug conviction, including possession of drug paraphernalia, and are arrested while possessing marijuana, you can be charged with a Class I Felony, which carries with it a potential penalty of a $10,000 fine, 3 ½ years imprisonment, or both.
Local police and sheriff's departments around the state have already publicly stated and made it clear that they intend to enforce Wisconsin's marijuana laws and that they will be targeting those who cross the Wisconsin-Illinois border with the substance.
Contact a Milwaukee Criminal Defense Attorney Today
At Gimbel, Reilly, Guerin & Brown, LLP we understand that an arrest for marijuana possession can have a massive impact on your life, your job, and your reputation. We can help you understand the best steps to take following an arrest, and we will provide you with the legal representation you need throughout the course of your case. Contact our Milwaukee, WI criminal defense lawyers today at 414-271-1440.
Sources:
Wis. Stat. § 961.41(3g)(e)
Wis. Stat. § 939.50
https://chicago.suntimes.com/cannabis/2019/12/2/20992663/kenosha-wisconsin-illinois-pot-recreational-weed
https://www.jsonline.com/story/news/2020/01/01/wisconsin-residents-visit-illinois-first-day-legalized-marijuana/2786716001/
https://www.wuwm.com/post/going-illinois-weed-tourism-what-wisconsin-drivers-need-know#stream/0