Book Review on the Continuing Steven Avery Case – Illusion of Justice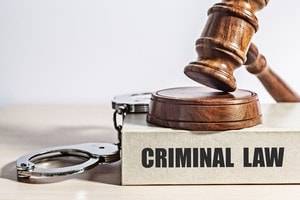 Steven Avery's request for a new trial was again rejected November 28, 2017, by Sheboygan County Circuit Judge Angela Sutkiewicz. Avery had asked the judge to reconsider her October 3rd decision rejecting his request for a new trial.
Avery's current post-conviction attorney said that she had new testimony and evidence to present to the court, which warranted a new trial. However, Judge Sutkiewicz found that she had no basis for reconsideration and reversal of her October 3rd decision denying such relief. Avery's attorney is seeking an appeal of the ruling with the Wisconsin Court of Appeals.
An excellent, inside view of Steven Avery's case, his trial and the disputed forensic evidence used to convict him is found in Jerry Buting's 2017 book, Illusion of Justice. The review of this book written by Ray Dall'Osto in the recent NACDL Champion magazine, can be read at https://www.nacdl.org/Champion.aspx?id=48930.
If you would like to speak with a skilled Milwaukee criminal defense lawyer, contact the attorneys at Gimbel, Reilly, Guerin & Brown, LLP to schedule a consultation. Call 414-271-1440 today.
Sources: