Defending against Health Care Fraud Charges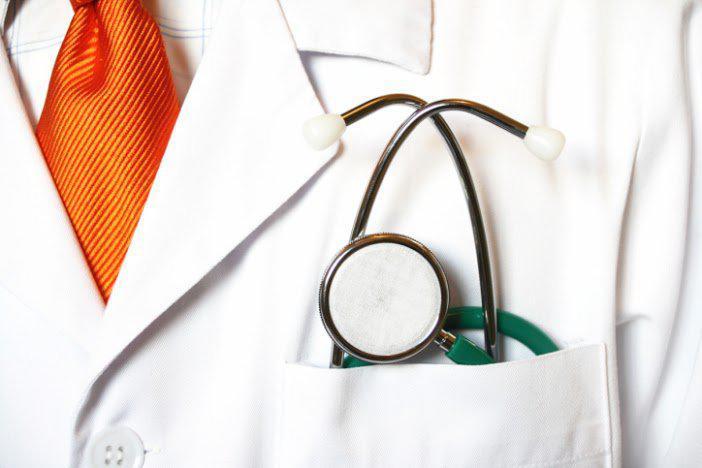 It would seem that every time you check the news, someone is being charged with healthcare fraud. For example, recently, a podiatrist was charged with committing 30 counts of healthcare fraud when he billed Medicare for trimming toenails of patients, which is not considered a medical procedure. Back in January, the Medical College of Wisconsin was charged with healthcare fraud when they billed the federal government for neurosurgeries involving resident doctors when supervising doctors were not present for key moments in the procedures, which is a requirement in order to receive compensation from the federal medical programs.
What is Healthcare Fraud?
The question remains — what exactly is healthcare fraud? In its simplest form, healthcare fraud occurs when a medical professional submits false statements to a federal medical program, such as Medicare, for procedures that were not performed or were not medically necessary. Sometimes, the medical professional will use the code for a procedure that pays more than the actual code of the procedure that was performed.
Healthcare Fraud in Wisconsin
Under Wisconsin law, if you are charged with healthcare fraud, you will most likely be charged under the False Claims Statute. The government can go after you for at least $5,000 and up to $10,000 for each claim, and receive triple the amount of total damages sustained by the state. Likewise, there are many federal laws that allow the prosecution of healthcare fraud claims, including the False Claims Act, Anti-Kickback Statute, Physician Self-Referral Law, Social Security Act and the United States Criminal Code. Aside from having to pay civil fines up to and over $250,000, you could be sentenced to up to 10 or 20 years imprisonment, depending on the circumstances of the case.
Reasons Why You Should Consult An Attorney
There are both private and public health insurers. Healthcare fraud can be found to occur in both categories. Although Medicare and Medicaid have been longstanding providers of public health insurance, they have also been large targets in the past. Based on recent headlines, it is safe to say that healthcare fraud is a major government priority. It is heavily investigated at the state and federal levels.
If you are being investigated for healthcare fraud, it is important to consult an attorney for a several reasons. If you are medical provider, there is a good chance that you deal with government insurers, such as Medicare or Medicaid. If this is the case, you will be prosecuted under federal law, which means you will not only face civil charges but harsh criminal charges as well. Furthermore, if you are convicted of healthcare fraud, at the state or federal level, you will most likely lose your ability to bill public medical insurance providers. Since you practice medicine, and derive a significant amount of income from public medical providers, this could result in the end of your career as a medical professional.
As you are now well aware, being investigated and convicted of healthcare fraud can carry serious consequences that could not only end in jail time, but it could also end your career. You should consult with an experienced
Milwaukee criminal defense attorney
who will assist you in finding the best solution to your problem while protecting your livelihood.