Can Business Partnership Disputes Be Settled Through Litigation?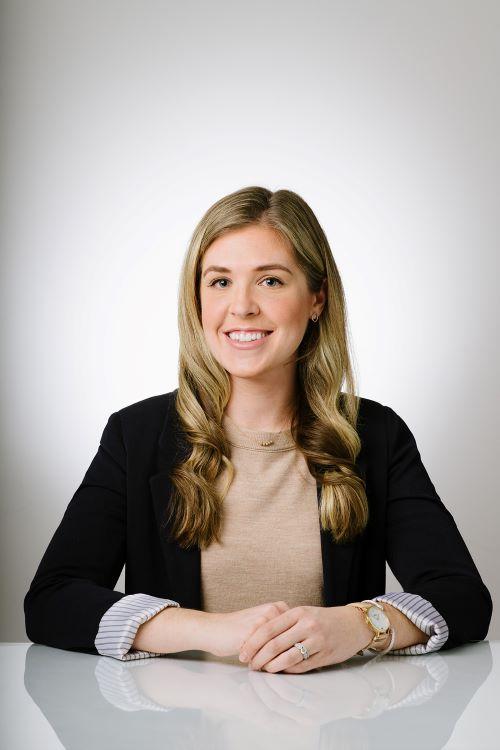 By Attorney Jaclyn Kallie
While most people who go into business with a partner take care to select ones who have similar goals, inevitably, there will be disagreements from time to time. Often, these issues can be solved through honest, open communication. However, sometimes a dispute can turn severe and ugly very quickly, which is when an experienced commercial litigation attorney can help. How a business is set up can also come into play.
Talking the Issues Out
First and foremost, successful business partnerships are based on the ability to communicate, at no time is this more important then when there is a disagreement between partners. Discussing these issues may demand a certain amount of diplomacy—and perhaps compromise—on both sides, but the outcome of maintaining the partnership and getting the business back on track can be worth it.
Third-Party Help
Sometimes disagreements—and partners—can become emotional, making a mutually beneficial resolution virtually impossible. In such instances, it may help to seek out a mediator. A mediator is an independent third party who is trained in dispute resolution who can help the two sides see eye-to-eye, or at least come together enough to keep the partnership intact and the business running.
Plan for Disagreement
Since rarely do two people agree on everything, one way to help avoid hitting an impasse when a disagreement occurs is to plan ahead. This can be done by developing a partnership or management agreement, which may be part of the business' bylaws, depending on how the entity is structured. This agreement stipulates how a disagreement will be handled. Resolutions can range from mandatory mediation, to giving one partner final say, or to stipulating a buyout of one partner by the other. If drawn up correctly, such an agreement can go a long way toward preventing a stalemate down the road should a disagreement arise.
Taking a Case to Court
With no such binding agreement, a dispute that cannot be resolved will end up being litigated in court. An unhappy partner can file a civil suit seeking to buy the other partner out or to gain full control of the company. Depending on the circumstances, a judge may rule in favor of either of these options or for a third option, which is to liquidate the business.
Contact Our Milwaukee Civil Litigation Attorneys
When individuals enter into a partnership that goes sour, it can lead to a lot more than hurt feelings, including a total loss of one's livelihood. Maybe you need to develop a full-proof agreement to head off dispute issues down the road, or perhaps you are already facing a situation that requires help finding a resolution that will protect what is legally yours. Either way, you need a law firm experienced in Wisconsin business litigation. Contact the Milwaukee, WI commercial litigation lawyers of Gimbel, Reilly, Guerin & Brown, LLP at 414-271-1440 to learn how we can help resolve these types of disputes efficiently and effectively.
Sources:
https://smallbusiness.chron.com/settle-business-partner-disagreements-55602.html